Indian River County – Photographer Spotlight Series!
For the month of October our selected Photographer Spotlight is, Nathaniel Helfferich!  A native of The Keystone State (PA), he can't seem to get enough of our beautiful beaches and ocean life!  He has the extraordinary ability to capture barrel shots while surfing that will inspire you to go and get out on a surf board. A full-time Physical Therapist at Sunshine Physical Therapy, Nathaniel clearly was meant to exercise his passion for people and the beauty that surrounds them. We won't spoil anymore of this self-taught photographer who shares his genuine personal experience on how photography first helped him through some challenging times in his life.
Continue reading to learn more about this talented photographer!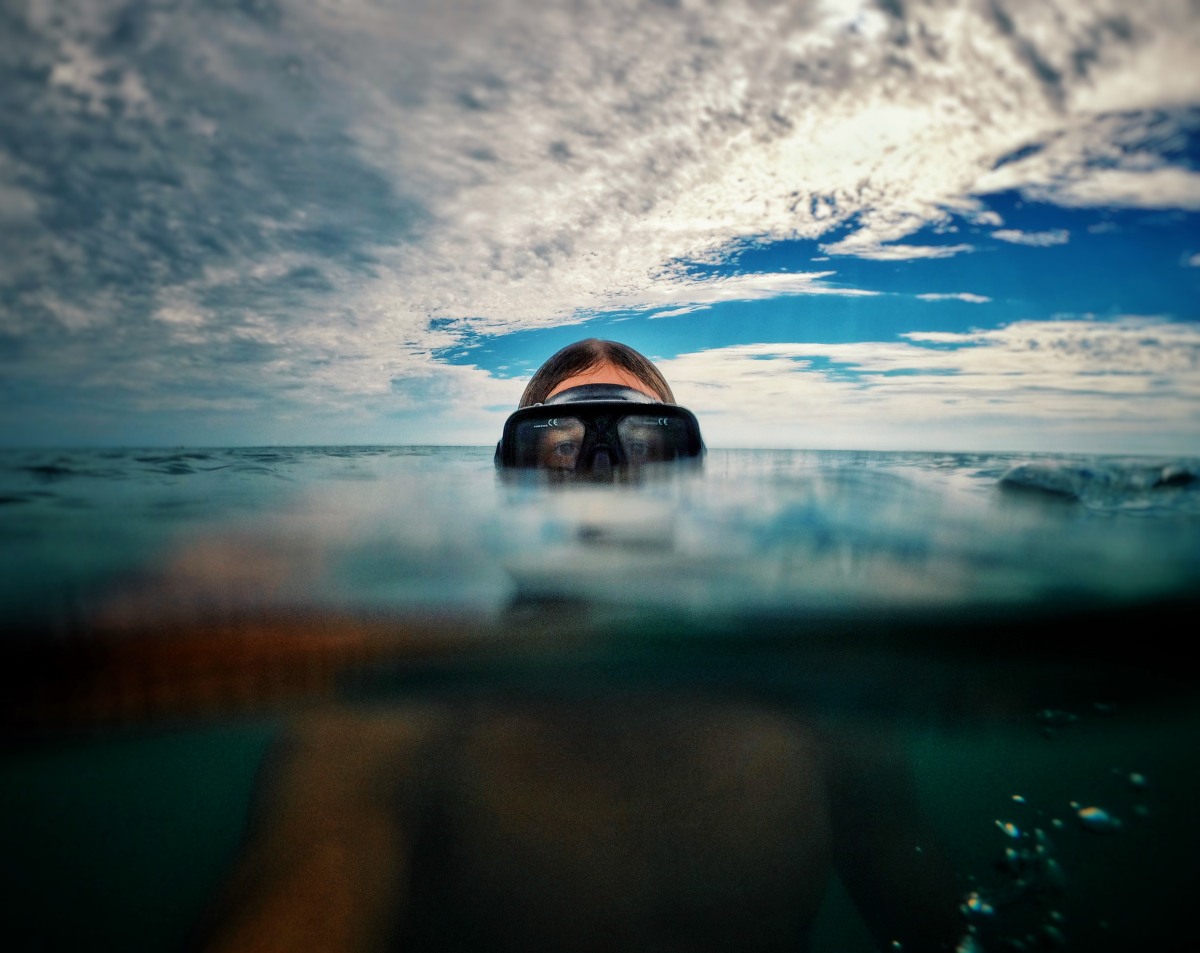 1. How long have you lived or have been visiting Indian River County?
I started visiting Indian River County after my mom moved to Vero Beach back in 2012. When I was attending college back home in PA, I would visit Vero during the summers between semesters. Vero Beach then became my home base when I wasn't in Texas working on my doctorate degree, and I have now since been living and working in Vero Beach permanently as of January of this year!
2. What do you love the most about experiencing our county?
I grew up in small town Pennsylvania, and I believe Indian River County has some of the best examples of small-town Florida. Vero Beach is one of the coolest little beach towns I've ever visited, and I love that I get to call it home. Not to mention that the Indian River Lagoon is one of the most biodiverse ecosystems in the country, and the Archie Carr National Wildlife Refuge is one of the top sea turtle nesting locations in the world.
3. What's your favorite place in our county to shoot? And Why?
Anywhere on the coast and in the ocean. I love the water, and if the waves and lighting are good, I'll most likely be in the water taking photos, body boarding, surfing or just out swimming in it and appreciating it. I grew up snowboarding in PA, obviously not surfing, so I only ever got to dream about the big glassy barrels that I'd see surfers catching in all my favorite surf films. The first time I experienced them here, I was instantly hooked. The colors, the water, and the connection you feel to this planet when you're out there is why I enjoy trying to capture it with my camera.
4. How long have you been a photographer?  
This is a great question! It's really something that I've slowly gotten into for my own enjoyment. Back in 2013, my dad bought me a refurbished GroPro for my birthday and I took it with me to Vero Beach in the summer. This is when I truly fell in love with the ocean here and began experimenting with wave photography. I realized that I could maybe capture the beauty of these split-second miracles in the water, and I was soon addicted.
5. Are you self taught or did you go to school to become a photographer?  
I'm pretty much self taught, but I'd be lying if I said I didn't have influences in my life that I've probably absorbed artistic knowledge from. My brother is an amazing photographer, film editor and producer working in LA, and my mom was an art major in college and is an amazing painter. So, I certainly have an artistic gene in me somewhere, and I think I'm just now learning how to utilize it.
6. What motivated you to get behind the lens?    
The first summer I spent in Vero Beach (in 2013) was during a particularly stressful time in my life. I found peace in the ocean and waves. I wanted to capture these moments of peace and awe, and hopefully produce photos that could recreate these feelings when I was no longer near the ocean. It was initially for my own benefit, but I hope by sharing these photos now that I can provide little snapshots of peace and Earth's beauty to others. There is an ever-growing body of evidence supporting the cognitive benefits of being in, on, near or under water and I hope to inspire others to enjoy and protect their local water environments.
7. What is your favorite area to photograph that is off the beaten path? 
You can typically find me shooting the waves around the south end of the Vero Beach boardwalk. This spot is just close to home and is pretty easy access for me, so I've learned the break here pretty well. This stretch of beach is all shore-pound, meaning the waves break close to shore, making it super popular to skim boarders. There are certainly other places with "better" breaks to shoot for sure, but this spot has become pretty special to me and feels like my backyard. I love trying to get the Village Spires in the frame or even under the wave lip, as it gives you a cool "Vero Beach" vibe and frame of reference. If you find yourself there and see a goofy guy with fins and a camera, don't hesitate to say hello!
8. Is this a hobby or your business?  
It is definitely more of a hobby, but I've slowly gotten more and more requests from friends for digital copies of some of my photos. I'm playing with the idea of creating a website where people can order them. For now, if you would like a digital copy of a photo, please send me a message on IG! Any small donation is appreciated, and my student loans will thank you.
9. What can our followers and readers expect from you in the future in terms
of creative expression?
My brother actually just got me a brand new GoPro for my birthday, and so I've begun using this and it's so much fun. I certainly plan on developing my wave photography further and progressing here as much as possible, as it brings me the most enjoyment. My goal is to create images that effectively translate the feelings that the waves are producing in myself – so that when you view the image, you have the sensation of actually being there. Also, I just want to have fun with it and encourage others to get out there too!
We hope you enjoyed learning more about Nathaniel's love for photography and our county. To stay up to date on Nathaniel's work, be sure to visit: https://www.instagram.com/thanthaman/