Top Summer Events in 2019
Summer Sunday Reggae Series at Capt. Hirams
Every Sunday starting June 2nd through August 25th
Their celebrating Summertime, Reggae style, at Capt Hiram's Sandbar Beach Club! This second annual event will feature a selection of Florida Craft Beers. Join them Sundays for great bands, drinks, and grub all while hanging out at the Riverfront. For more information visit their website.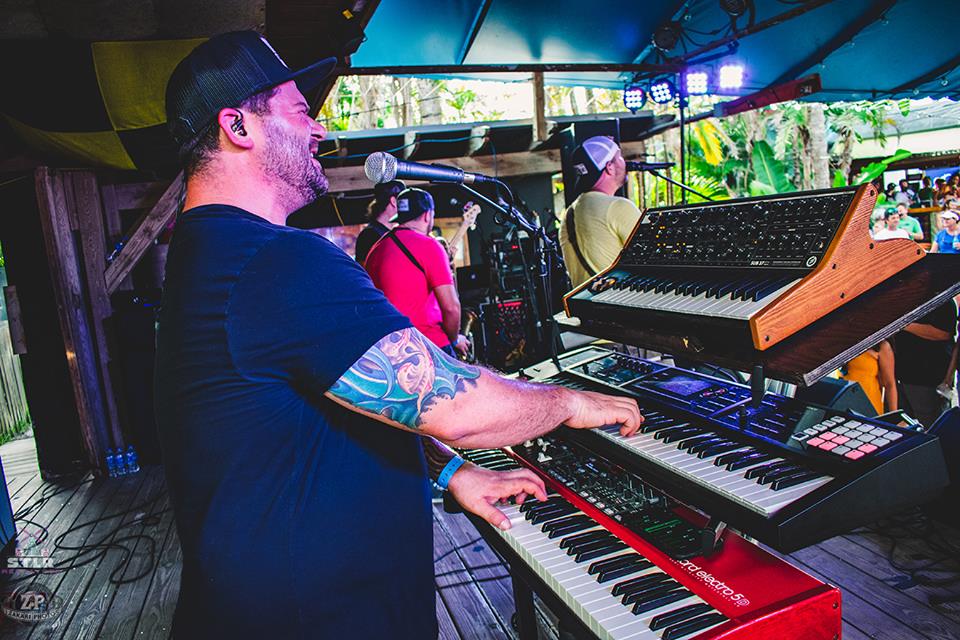 Vero Beach Film and Wine Festival
June 6-9, 2019
Wine, film, and fun are slated for this four-day festival that is held in various locations throughout Vero Beach. Attendees are invited to view more than 75 independent films while sampling fine wines. Special events include Hollywood + WINE Grand Tasting, Dining with Directors, Celebrity appearances and private pass holder parties. Voted one of the top 100 Film Festivals worldwide this event attracts more than 2000 people yearly. For more information visit their website.
15th Annual Waterlily Celebration
June 15, 2019
Ponds and waterways throughout McKee Botanical Gardens explode with color from water lilies of all varieties. You'll also find over 300 potted and 100-free-range plants including night and day-blooming species. Guests will enjoy watching Plein-air artists create original works of art, speaking with plant experts, and viewing photos from previous festivals in the Hall of Giants. A variety of plants and driftwood tables and accents will be available for purchase. For more information visit their website.
Sebastian Lionfish Festival
June 23, 2019
One way to help control the overpopulation of the invasive Lionfish is to eat them! Capt. Hiram's hosts the annual Lionfish tournament and cook-off providing an educational experience and delicious fresh catch for all! Anglers will compete to harvest the most fish, smallest fish and largest fish for a chance to win cash prizes. After the tournament, local restaurants will serve their favorite special recipes for the public to enjoy. All attendees will get a scoring card allowing them to sample the prepared lionfish and vote for their favorite. For more information visit their website.
July 4th Fireworks & Parade
July 4th
Start your 4th of July in Sebastian with an old fashioned. hometown parade and festival. Beginning at 8:30, more than 100 floats, marching bands, and revelers strut down Indian River Blvd to Riverview Park to mix and mingle with the crowds enjoying live music, food and local vendors selling festive attire, artwork, and jewelry. The festivities continue all day long until it culminates with a spectacular firework display on the riverfront at 9 pm.
In Vero, the fun starts at Riverside Park around 4 pm. Bring your blankets and lawn chairs and settle in for a fun-filled afternoon with live music, food trucks, and children's activities. Fireworks start over the Indian River Lagoon at 9 pm.