Welcome to the newest Wine & Ale Trail in the Sunshine State! The Treasure Coast area gives visitors and locals a unique craft beer experience with nine breweries and one winery, and growing. From small nano breweries, to larger breweries, the Treasure Coast Wine & Ale Trail will introduce you to a vibrant, diverse group of entrepreneurs who are helping redefine the character of our Coast, one perfect pint at a time.
See below for Indian River breweries participating on the trail (you may click desired logo to view more information or keep scrolling):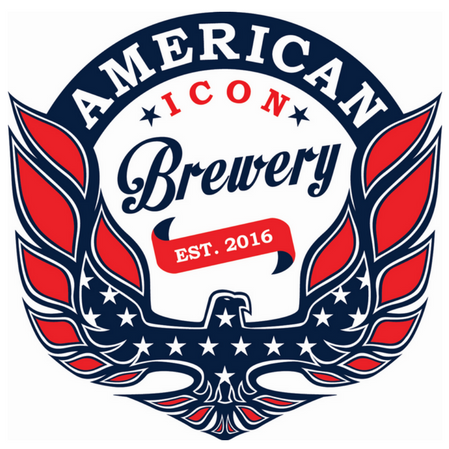 American Icon Brewery
1133 19th Pl, Vero Beach, FL 32960
www.americaniconbrewery.com
(772) 934-4266
American Icon Brewery (AIB) is the area's newest brewery. Located in historic Downtown Vero Beach, this family oriented gastropub is equipped with 15 barrel brewing systems and a full-food menu. The space is an architectural standout after a complete renovation of a historic diesel power plant. Draft Beers include AIB originals that offer a wide variety of craft beers ranging from IPA to Belgium White. With a 400 seating capacity, AIB has a spacious area where you can have a great dining experience, enjoy your favorite AIB brew at the bar or admire the fantastic Florida weather by partaking in a game of corn hole outside.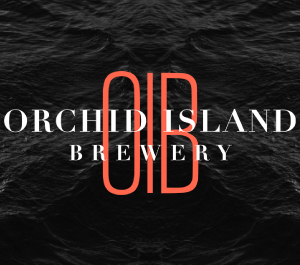 Orchid Island Brewery
2855 Ocean Dr, Vero Beach, FL 32963
www.orchidislandbrewery.com
(772) 205-2436
Vero's first homegrown gastro-brew pub, is a warm, relaxed, family run gem. One of the Ocean Drive area's local hot spots features the area's variety of beer offerings and an ever-changing menu of à la carte gourmet entrées provided by Chef Michael Lander. Their "grove-to-glass" philosophy is at the heart of Orchid Island Brewery, which uses local (and world famous) Indian River citrus in their craft beers. The Star Ruby was our favorite with its bright grapefruity burst. Meyer lemon and honeybell oranges also make cameo appearances in their unique brews. And there are plenty of ales, stouts and IPAs at this handsome bar to satisfy the most traditional pub-goer.

Walking Tree Brewery
3209 Dodger Rd , Vero Beach , FL 32960
www.walkingtreebrewery.com
(772) 217-3502
Walking Tree Brewery is a 2017 Best Florida Beer Championship winner! Best Beer in Florida, Best Small Brewery, bronze for White Walking Tree IPA, silver for Duke Snider's Imperial Stout, and gold for Barnacled Manatee Barleywine. Walking Tree also took home a Bronze medal at the Great American Beer Festival in the Imperial Stout category for Duke Snider's Imperial Stout. This award winning brewery combines creativity with science to produce a large selection of unique and delicious craft beer. You will always find a wide variety of traditional options on tap – from pale ales that dance on the buds to mouthwatering creamy stouts. Walking Tree regularly hosts food trucks, open yoga practices and other community events. Their open air tap room is family friendly until 8PM!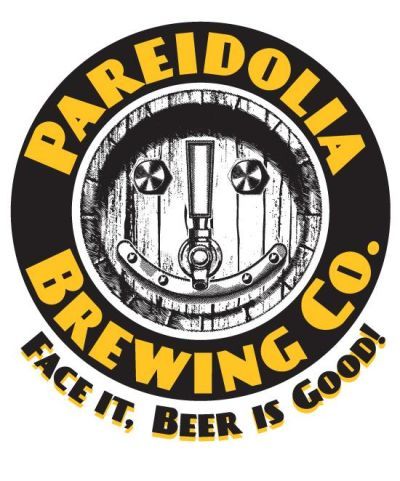 Pareidolia Brewing Co.
712 Cleveland St, Sebastian, FL 32958
www.pareidoliabeer.com
(772) 584-0331
Pareidolia is Sebastian's first craft brewpub specializing in small-batch hand crafted ales offering the largest selection of unique craft beers in town which can be enjoyed in our Beer Garden overlooking the beautiful Indian River Lagoon. Pareidolia is kid and dog friendly and also offers a menu of delicious sandwiches, gourmet hot dogs and specialty appetizers. Face it, beer is good!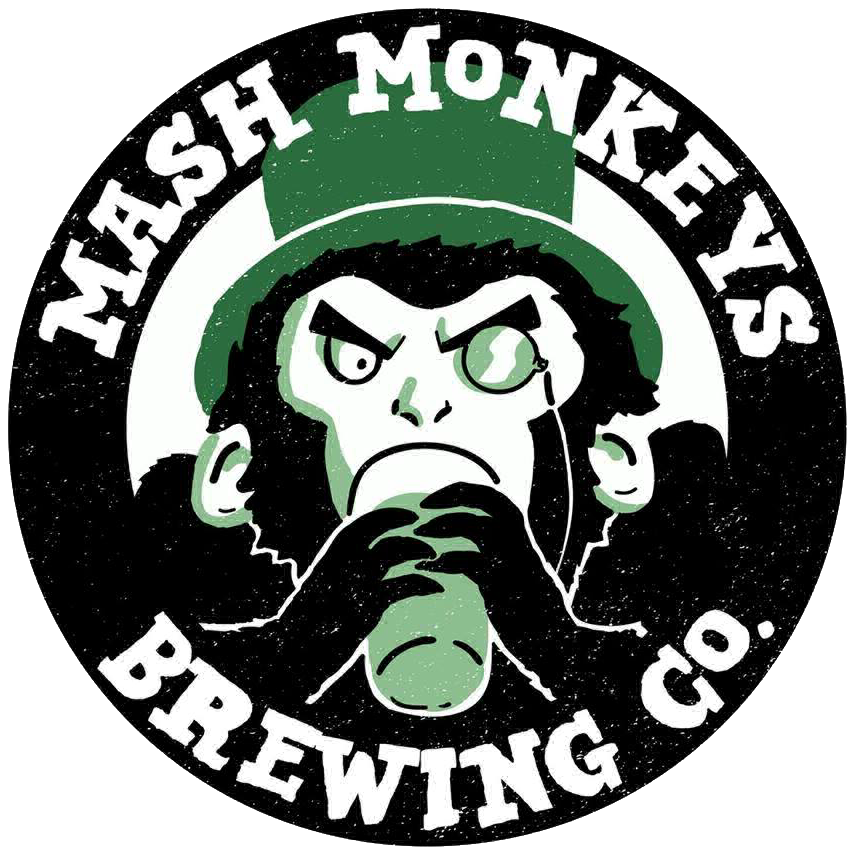 Mash Monkeys Brewing Co.
920 US Highway 1, Sebastian, Florida 32958
www.facebook.com/mashmonkeysbrewingcompany
(772) 571-6283
Mash Monkey is the newest addition to the Tresure Coast Wine and Ale Trail. Brewers Derek Gerry and Pat Kirchner met in the Boil Over Boys of Sebastian, a local homebrew club dedicated to helping local homebrewers create better beer and contributing to local charities. After several years, Pat and Derek started to brew collaboratively, coming up with many true to style renditions of classic beers and added some very off the wall practices to their brewing as well. One brew day, they began jokingly throwing around ideas of opening their own brewery. The joking turned to serious planning and within a year and half of the conception of their idea, Mash Monkeys Brewing Company was born.
Want To Visit Them ALL?
Visit each of the participating locations on the course, purchase a craft beer or wine and get your gold doubloon sticker and place it on the corresponding location on the treasure map. Once your map is filled with gold doubloon stickers, you can redeem your treasure at the last location on your trail – you must visit every location on the trail to claim your booty. Redeem your treasure by presenting your completed treasure map to a staff person at your final location the trail. A government-issued ID showing date of birth (must be over 21) must also be presented. Once validated, you will receive your official swag! Booty is limited to one item per person. Available at any participating brewery/winery. Here is how you get started!