Local Foodie Insight
Having trouble figuring out what to eat? Then you have come to the right place. Visit Indian River County has partnered with The Treasure Coast Foodie to provide expert insight on all of the locally-owned restaurants in Indian River County. From southern-style BBQ, top pizza joints, and the freshest seafood on the coast!  We have you covered with all of the top spots and savory offers you can experience.
Please feel free to join the conversation on Facebook:
Restaurant Discussion Group
At Home Cooking Group
Insider Information on the Top Local Spots
Learn more about what Indian River County has to offer with the latest reviews from the Treasure Coast Foodie.
The Savor Club, by The Treasure Coast Foodie, is the #1 Indian River County Directory supporting only locally-owned restaurants! They work with local restaurants to negotiate a deal so you save money every time you dine with them! You can save up to 50% off, Buy One Get One, or Get an Item Free with purchase every time you dine at one of their partner restaurants!  If interested we encourage you to become a Savor Club member today for as little as $5 per month and start Savoring the Benefits! Go to their restaurant directory page to see if your favorites are a part of the club.
Ready to find out which dishes are the best of the best? Well, make sure to check out The 2020 GOLDEN FORK Awards results. From the Top 10 Best Dishes (in no particular order) to Chef and Restaurant of the Year, there is definitely something to rave about.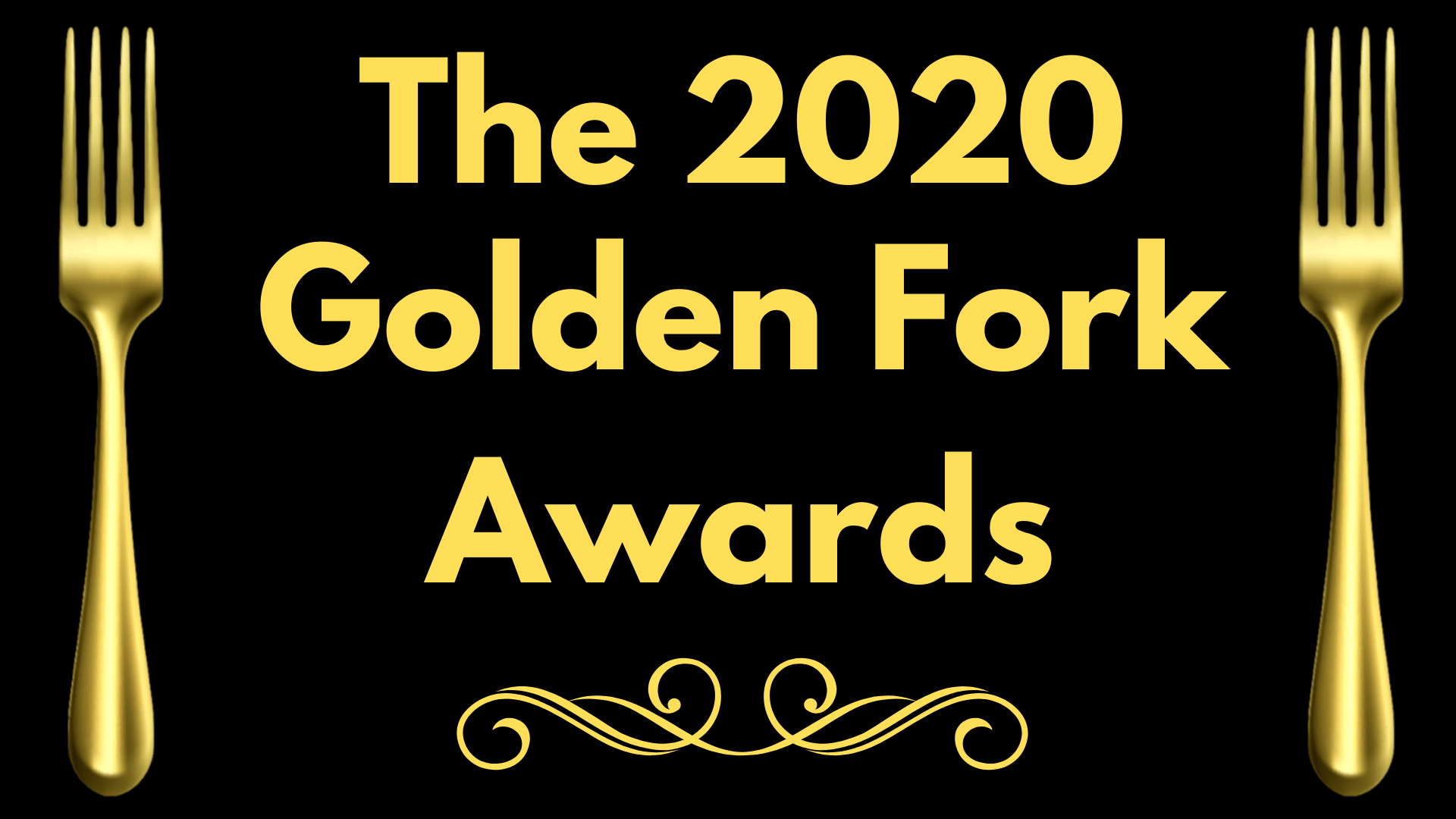 About The Treasure Coast Foodie
Thomas Miller, aka "The Treasure Coast Foodie" and "The Foodie Guy" is big on organic everything and very particular about his butter.  He has reviewed over 250+ local restaurants in the last 6 years!  His food photos are devoured by 10's of thousands each month on his website treasurecoastfoodie.com. As a Google Maps Local Guide, he has submitted over 2,500 photos that have been viewed over 36 million times.  His foodie tribe is over 25,000 on the Treasure Coast and his Foodie Meetups & Chef's Table Dining Experience events are some of the Top Culinary experiences in the area!