Arts & Culture in Indian River County
Indian River County, nestled along the east coast of Florida, is known for its stunning natural beauty and vibrant cultural scene. Beyond its pristine beaches and lush landscapes, the county boasts a thriving arts and culture community that is as diverse as it is captivating. Get ready as we take you on a tour of some of the most prominent arts and cultural institutions in Indian River County, showcasing the rich tapestry of creativity and expression that defines the enchanting region.
Our cultural journey begins at Riverside Theatre, the largest self-producing theatre in the state of Florida. It's a true cornerstone of Indian River County's local arts scene. Located directly across from the Indian River Lagoon, Riverside Theatre has been delighting audiences for over 50 years with a dynamic lineup of Broadway-quality productions, comedy shows, and live music performances. With two state-of-the-art stages, it's a cultural hub that promises an unforgettable evening of entertainment. Be sure to check out their website for the latest news on showtimes, list of comedians, live bands, and special events at Riverside Theatre.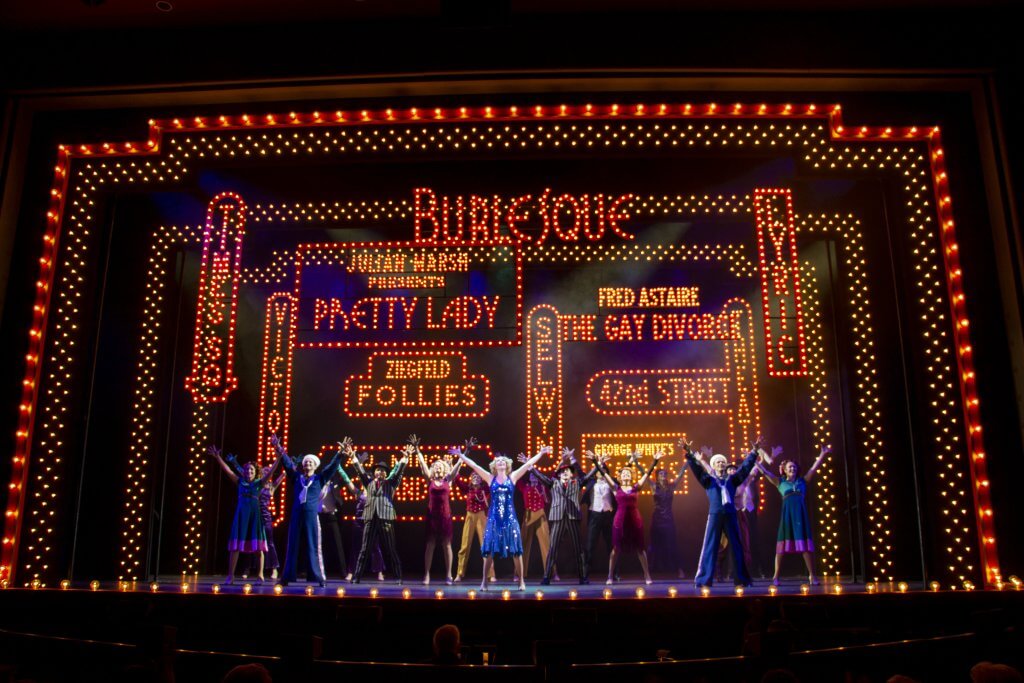 Located just across the street from Riverside Theatre, The Vero Beach Museum of Art is a must-visit destination for those seeking to immerse themselves in the world of visual arts. The largest of its kind along the Treasure Coast and accredited by the American Association of Museums. This prestigious institution houses an impressive collection of American, International, and contemporary art. They even have a fun and interactive art zone for kids that features light-up constellations, and other kid-friendly activities. With ever-changing exhibitions, art classes, and engaging programs, it's a place where creativity knows no bounds. If you would like to explore more, don't miss the numerous art galleries scattered throughout the County. These include the Laughing Dog Art Gallery, Sebastian River Art Club, Gallery 14, and so many more. Offering a glimpse into the vibrant art scene, featuring works by talented regional artists in various mediums. Explore these spaces to discover the artistic soul of the community.
The Vero Beach Theatre Guild is where local talent shines on the stage. From classic plays to full-scale musicals, this community theatre has been captivating audiences for over 66 years and is the longest-running community theatre on the Treasure Coast. It's a wonderful place to support and celebrate the performing arts while enjoying a night out in Vero Beach. If you want to know more check their website for updates on performances and special events hosted throughout the year.
Ballet lovers will find their muse in Ballet Vero Beach, a professional ballet company that delivers exquisite performances blending classical and contemporary dance. With world-class choreography and passionate dancers, their productions transport audiences to a world of grace and beauty. If you're here during the month of December, make sure to catch a show of the "Nutcracker on the Indian River", where the setting switches to the Indian River Lagoon.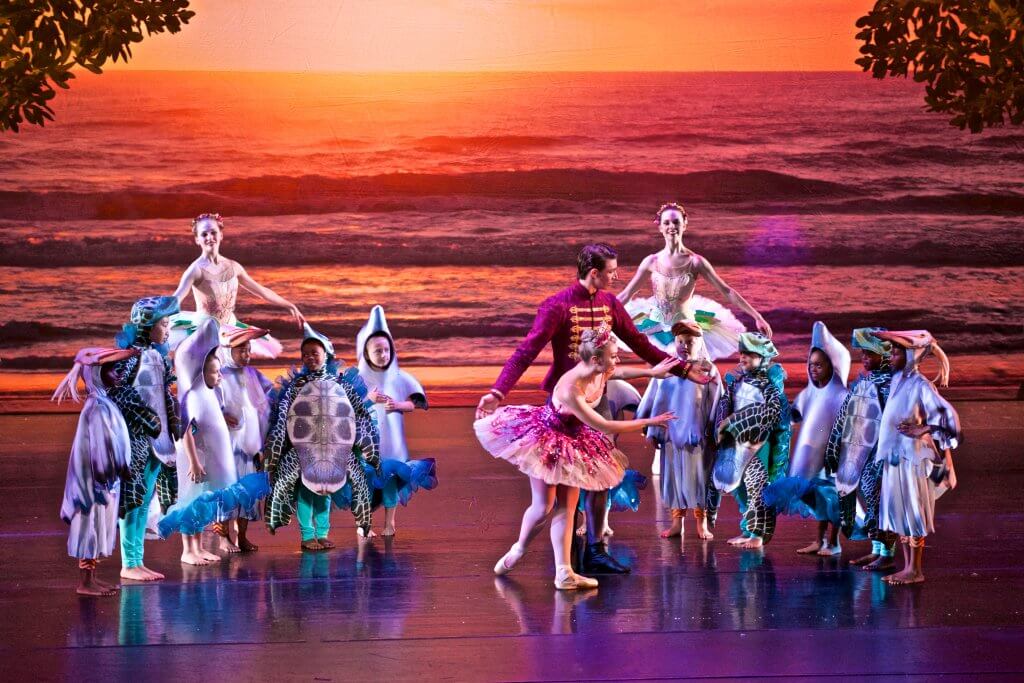 Classical Music
The Vero Beach Opera and the Atlantic Classical Orchestra both are committed to the promotion of classical music, community enrichment, and live performances. For those with a love for opera, Vero Beach Opera offers enchanting performances that showcase the power and beauty of this timeless art form. With a commitment to excellence, they bring the grandeur of opera to our beautiful county. The Atlantic Classical Orchestra presents classical music at its finest, attracting world-renowned musicians to perform in the area's most beautiful settings.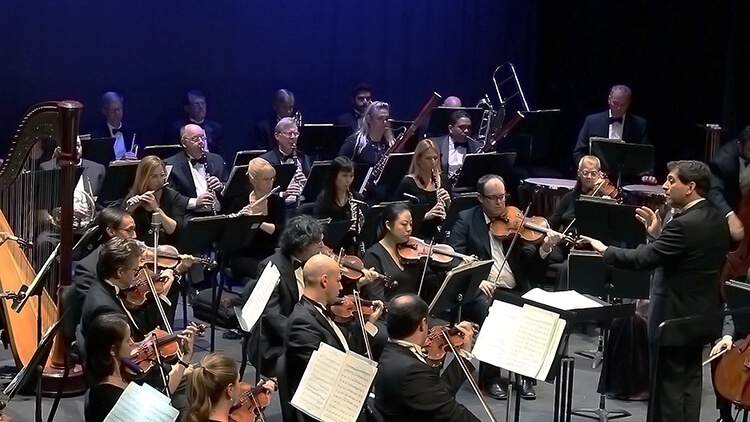 Gifford Historical Museum and Cultural Center
Located in the historic Macedonia Church, built in 1908, the Gifford Historical Museum and Cultural Center includes original Florida Highwaymen paintings, photographs, permanent collections, and special exhibitions. To explore the rich history of Indian River County, Pay a visit to the Gifford Museum. This cultural treasure trove chronicles the African-American heritage of the region, offering insight into its unique history and contributions.
Indian River County's arts and culture scene is a testament to the creativity and passion of our residents and visitors. Whether you're a theatre enthusiast, an art lover, a music connoisseur, or someone seeking to learn more about the local heritage, the county has something to offer everyone. From Riverside Theatre to the Gifford Museum, each cultural gem enriches the fabric of Indian River County, inviting you to explore, appreciate, and be inspired by the arts and culture that thrive here.