Best Brunch in Indian River County – Part 2 – Treasure Coast Foodie
Best Brunch in Indian River County – Part Two
As is the case with many dining traditions, the origins on how brunch got started is largely unknown. A few food historians think that the meal got its start in England. They would dine on a lavish multi-course hunt breakfasts that featured a buffet of items such as chicken livers, eggs, meats, bacon, fresh fruit and pastries. Sunday Brunch may also have been derived from the practice of Catholics fasting before Sunday mass and sitting down for a large meal afterward. Regardless of its true origins, I'm happy that this tradition continues today and I had a blast while creating this article. We are truly blessed to have so many amazing restaurants in Indian River County!
A special thank you to my readers for your help with suggesting and voting for your favorite places. With a total of over 170 votes cast, you helped me narrow down the list to your Top 6 favorites! The final 3 restaurants are listed below in no particular order.
This article concludes this two-part series where I visited and featured your Top 6 brunch restaurants located in Indian River County! In case you missed part 1, CLICK HERE to read it! Stay tuned for next month's article, we've got lots to "taco" about!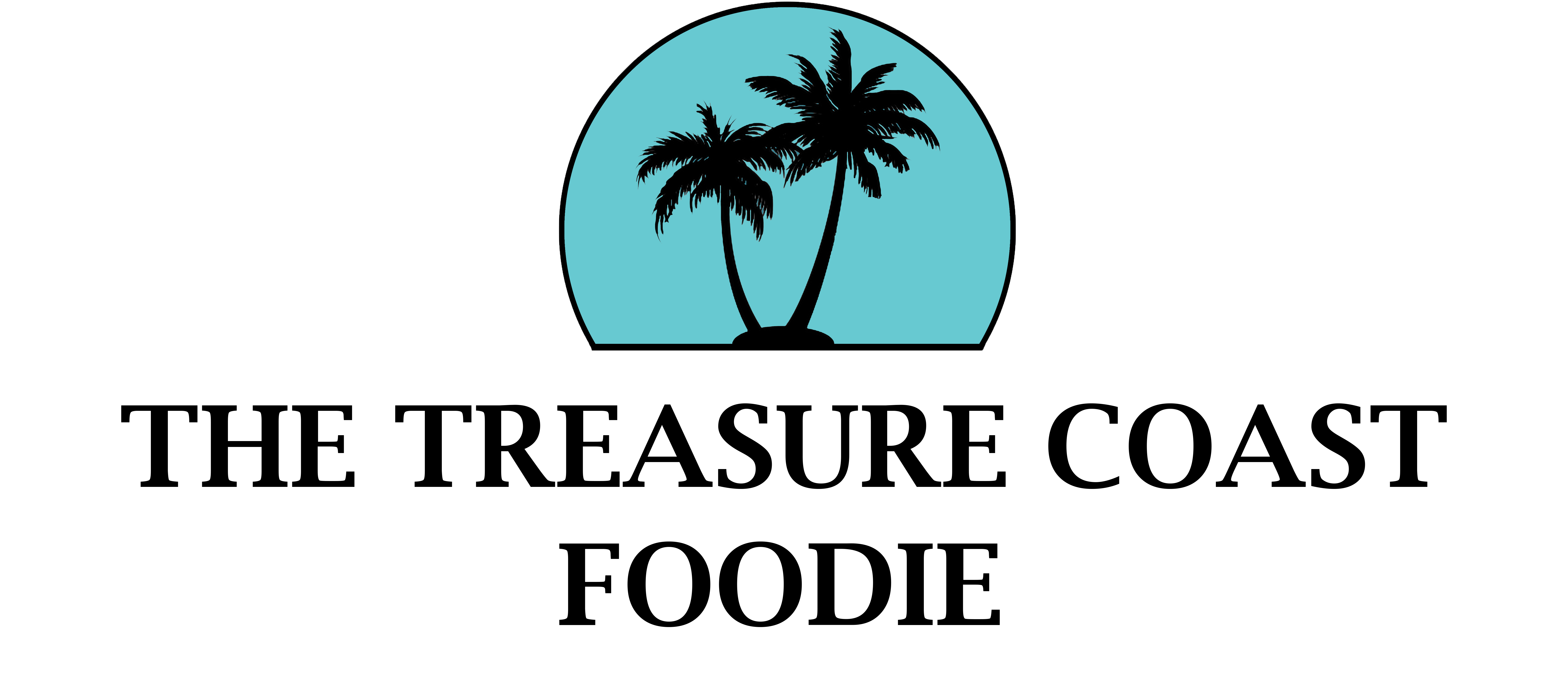 Thomas Miller, aka "The Treasure Coast Foodie" and "The Foodie Guy" is big on organic everything and very particular about his butter. He has reviewed over 150+ local restaurants in the last 5 years and is invited by Disney to review the EPCOT International Food & Wine Festival every year. His food photos are devoured by 10's of thousands monthly on The Treasure Coast Foodie website and as a Google Maps Local Guide, his photos have been viewed over 20 million+ times. His foodie tribe is over 14,000+ people right here in Vero Beach and his VIP Foodie Dining Experiences are some of the Top Culinary experiences in Indian River County and beyond.
Be sure to check out The Foodie Insider's Savor Club for local restaurant discounts, his Merch page for all your foodie gear needs, as well as advertising opportunities on his website, treasurecoastfoodie.com.