Experience True R&R at Humiston Park
Experience True R&R at Humiston Park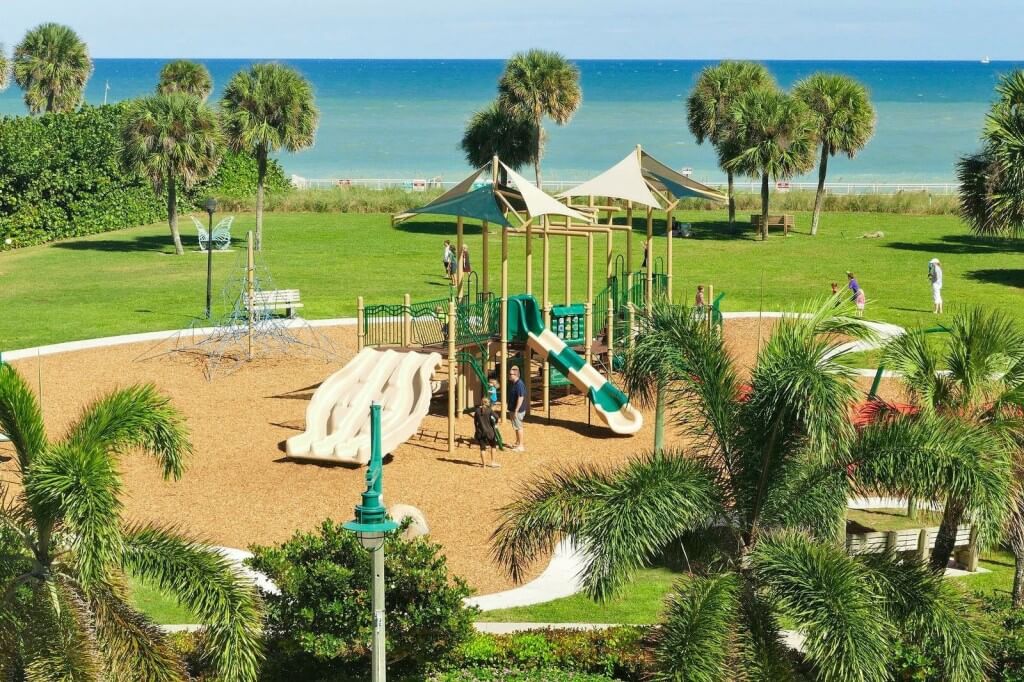 Voted one of the "Top 10 Beaches for Families in the U.S.", Humiston Park combines the convenience of being close to a host of great shopping and dining options, while being scenic enough to comfortably relax with family and friends.
Sure, you could settle on just any old beach in the area, but that's not how you vacation, right? For those who want the most out of their time off, there are only a few options that will truly suffice.
Welcome to Humiston Park
Humiston Park is an award-winning park and beach area that offers everyone some of the best that we have to offer. Whether it's taking an afternoon-long stroll down Ocean Drive, or indulging in one several, high quality dining options, Humiston Park is a prime location for experiencing the best we have to offer.
Beach Amenities
Each of the dozen or so beaches found throughout the county have their own specialties that attracts all walks of life trying to soak up the sun and enjoy the surf and sand. Humiston Park is no different.
With ample parking options, a lifeguard on duty during daylight hours, and access to a stunning boardwalk, Humiston Park gives those who visit an ideal setting for creating unforgettable memories that will last a lifetime.
For more information about Humiston Park, or any of our other beautiful beaches, visit our "Contact Us" page, or call (772) 567-3491.
Leave a Reply
Your email address will not be published. Required fields are marked *
You may use these HTML tags and attributes:
Name *
Email *
Website
Save my name, email, and website in this browser for the next time I comment.