Fishing Charter Tours in Indian River County
Indian River County has lots of outdoor attractions thanks to the beautiful natural environment that it's surrounded by. We are also lucky to be right off the coast of the Atlantic Ocean. Where fishing, diving, treasure hunting, surfing and offshore fishing are some of many aquatic experiences you can indulge in.
Fishing Charter Tours in Indian River County
Being so close to the ocean it's only fitting that we have Fishing Charter options for our locals and tourists. One of the prominent fishing charter tour companies is, Lane-Leaders. They offer full-day or multi-day deals for out of town visitors. They have a lot of fishing enthusiasts/experienced anglers who enjoy their services. You do not need to bring any gear while visiting our year-round fishing season. They provide over $5k in professional gear during these trips, all bait, and tackle. All you need is snacks and sunblock!
We sat down with Doug Lane, Owner of Lane-Leaders. Graphic Designer turned Fishing enthusiast and an expert in catch and release of sharks. Now before you get scared away, you will learn that sharks are more afraid of us than we of them. According to Doug, they try to stay away from us unless they are currently feeding and bump into a human confusing us for a bigger fish. He goes on to explain that his company doesn't only pride themselves on the experience behind catching these mostly misrepresented creatures but also on their tagging efforts of each shark.
Continue reading to learn more about this unique Fishing Charter company!
1. How long have you been fishing and specifically shark fishing in this area?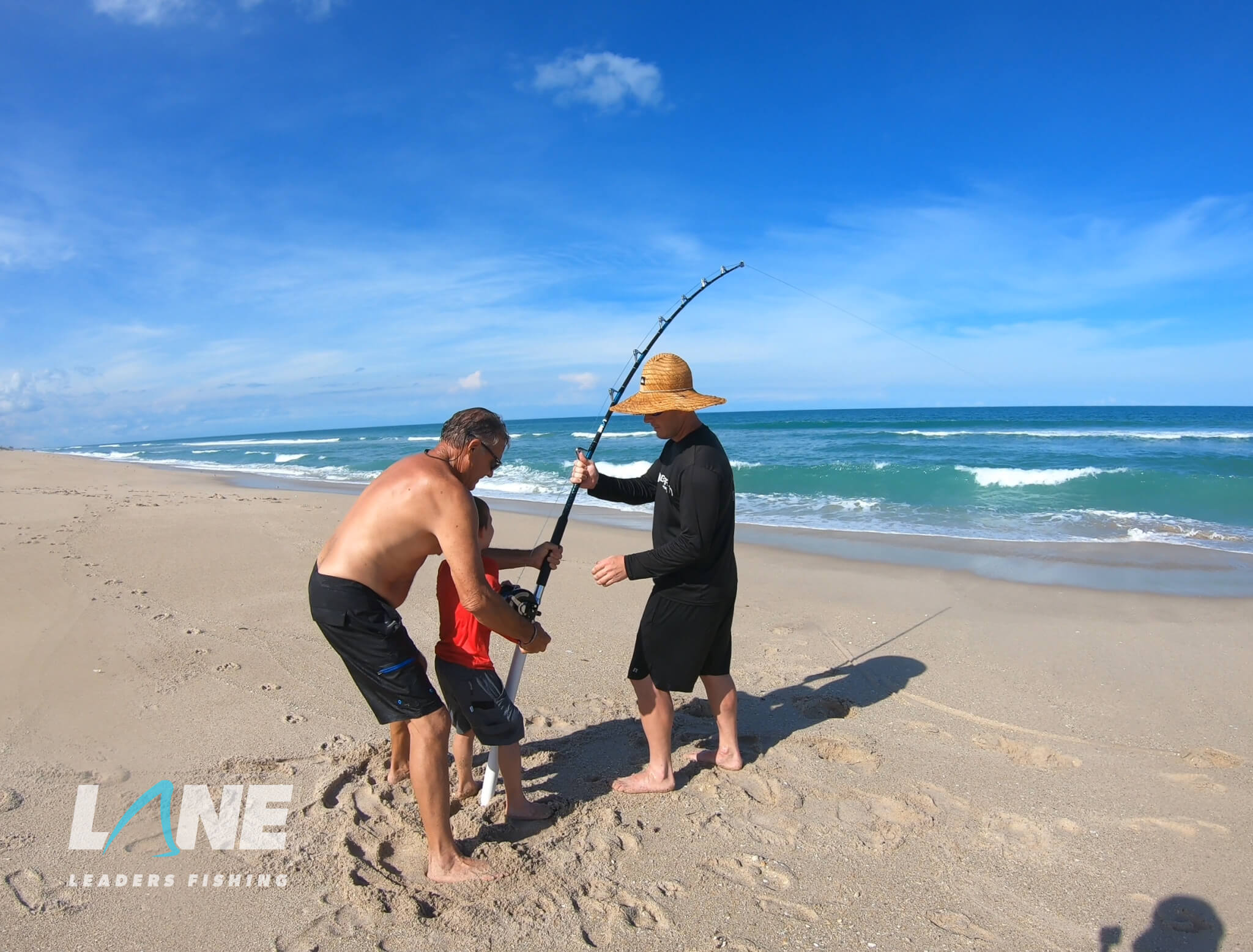 As a south Florida native, I have fished from a young age. We relocated to Indian River County from Palm Beach about five years ago to pursue our passion for fishing and launch our shark-oriented tackle company, Lane Leaders Fishing Co.
2. What else do you fish for at Lane Leaders?
We primarily target sharks but also catch a lot of local species including rays, tarpon, redfish, pompano, jacks, bluefish, snapper, and more.
3. How much does it cost to go shark fishing?
We offer trips for 1-2 anglers for $300 (all included), and an additional $50 per angler for groups over 2. Perfect for father & sons, buddies, spouses, birthdays, and more. We also offer multi-day trip rates for out of town visitors (Call for info)
4. What is some gear that one would need when beach charter fishing?
We provide over $5k in professional gear during our trips, rods, reels, you name it..all bait and tackle.. All you need is sunblock and snacks.
As a beach fishing charter, there are a lot of pros compared to boat charters. There is no dreaded sea-sickness, we have ample space to use, and getting close to these amazing creatures is far easier on the shore vs a boat.
5. How long is the charter for?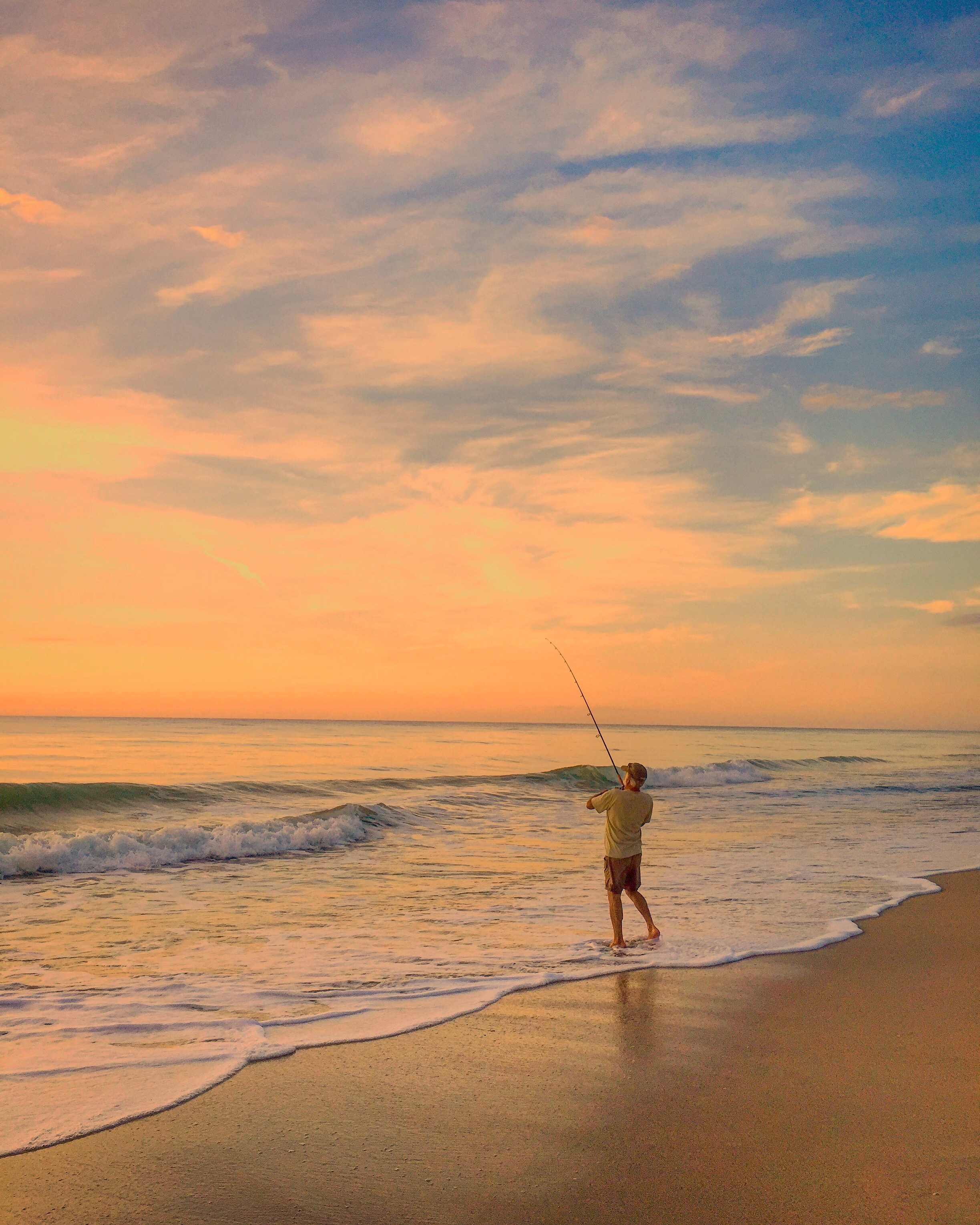 6. Do you have membership packages?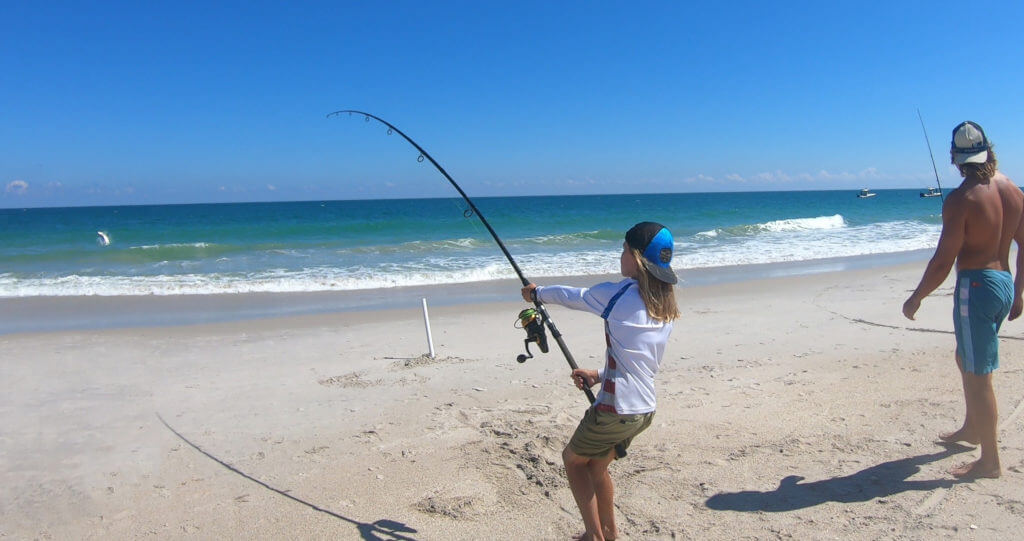 What's the largest shark or fish you've caught or someone on your charter has caught?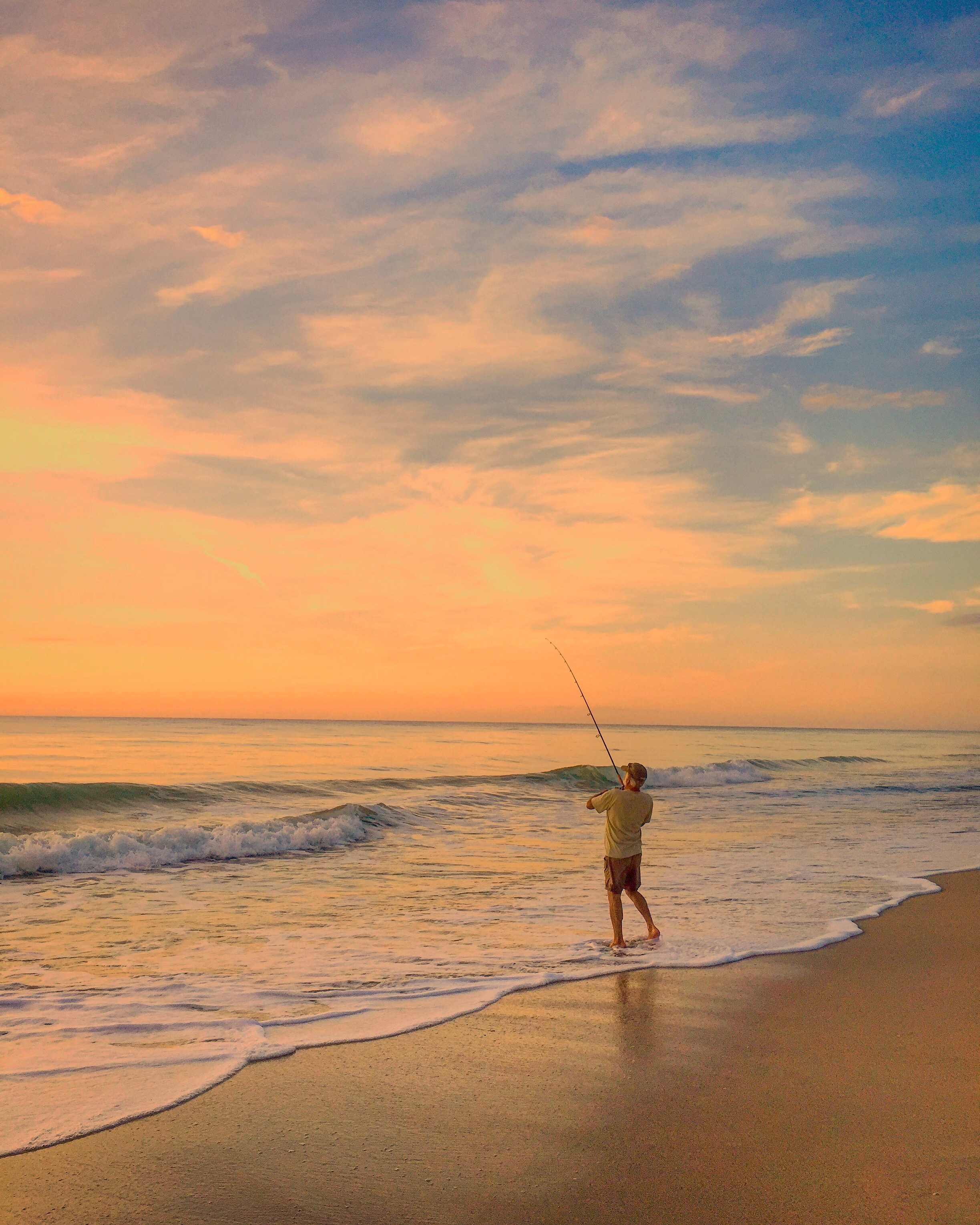 8. Why did you choose Indian River County/Treasure Coast to offer these services?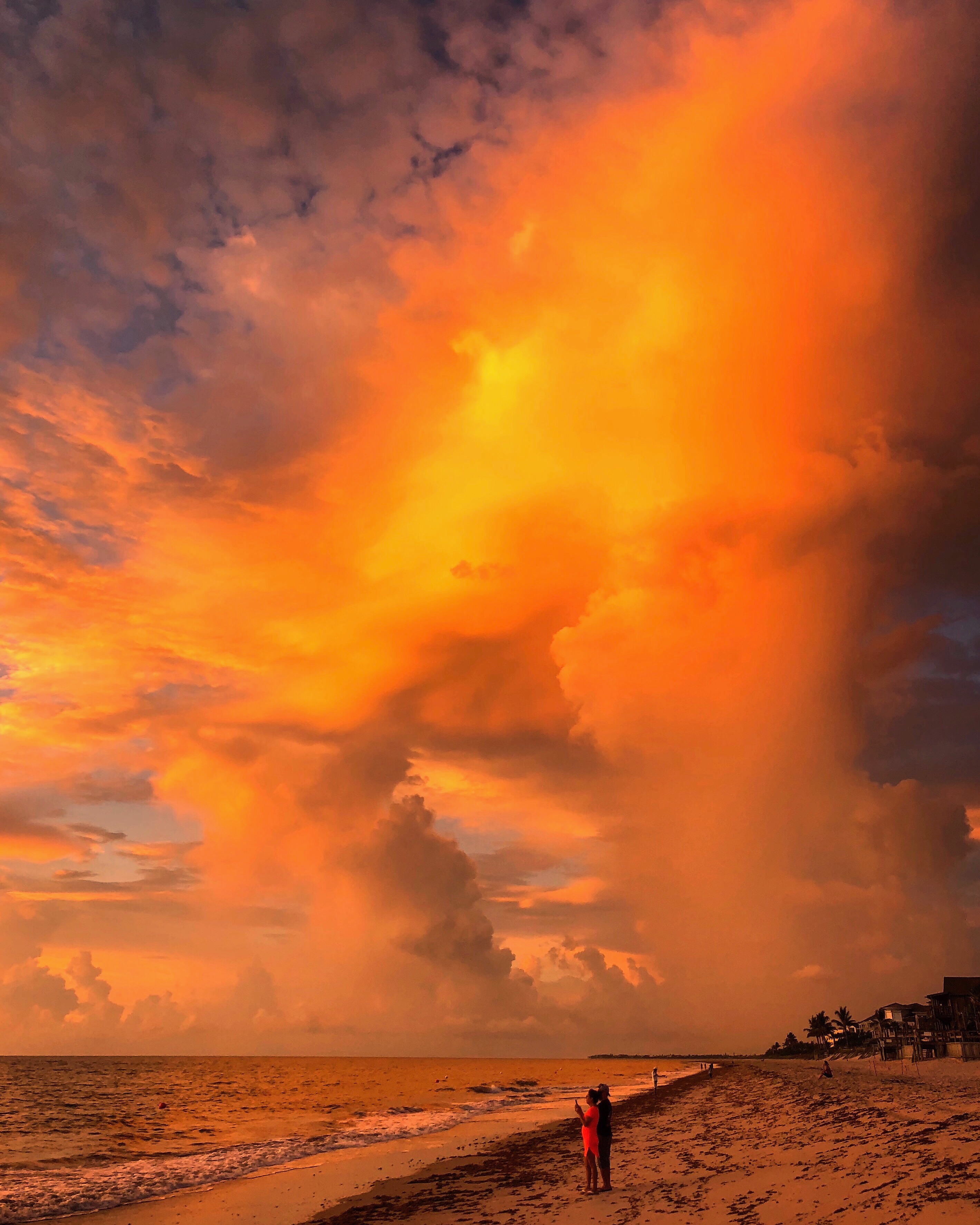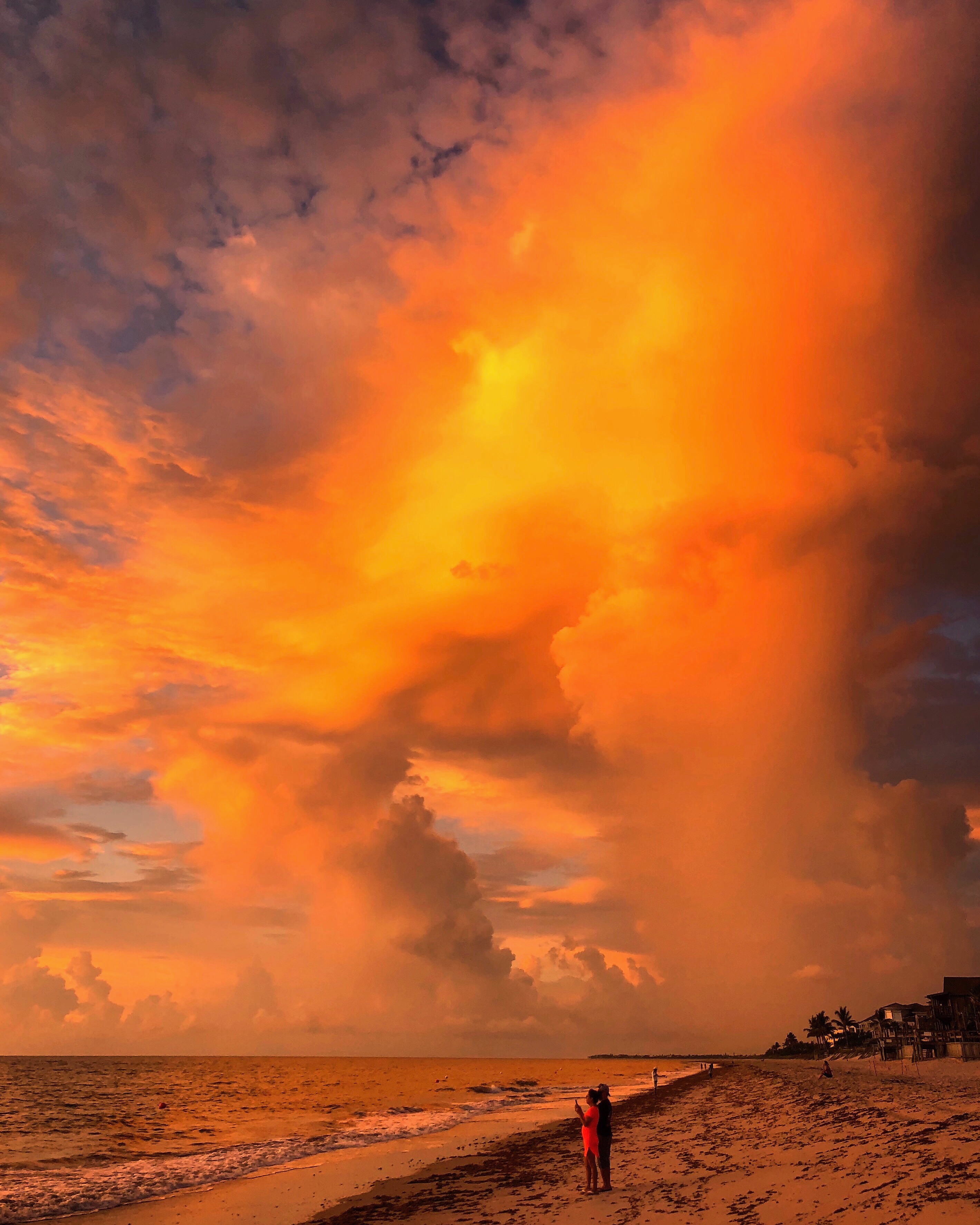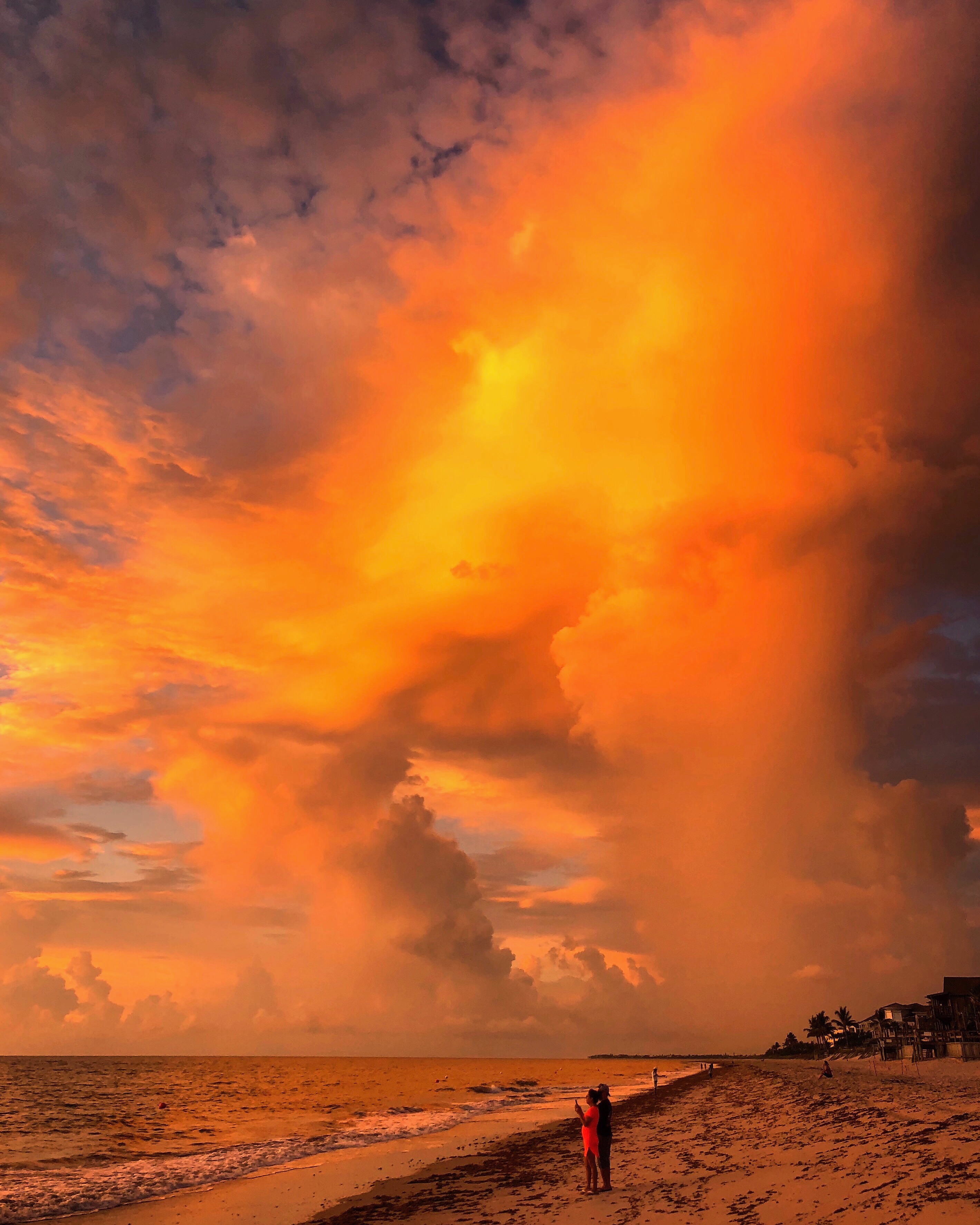 9. Lastly, do you need any experience to participate in one of your charters?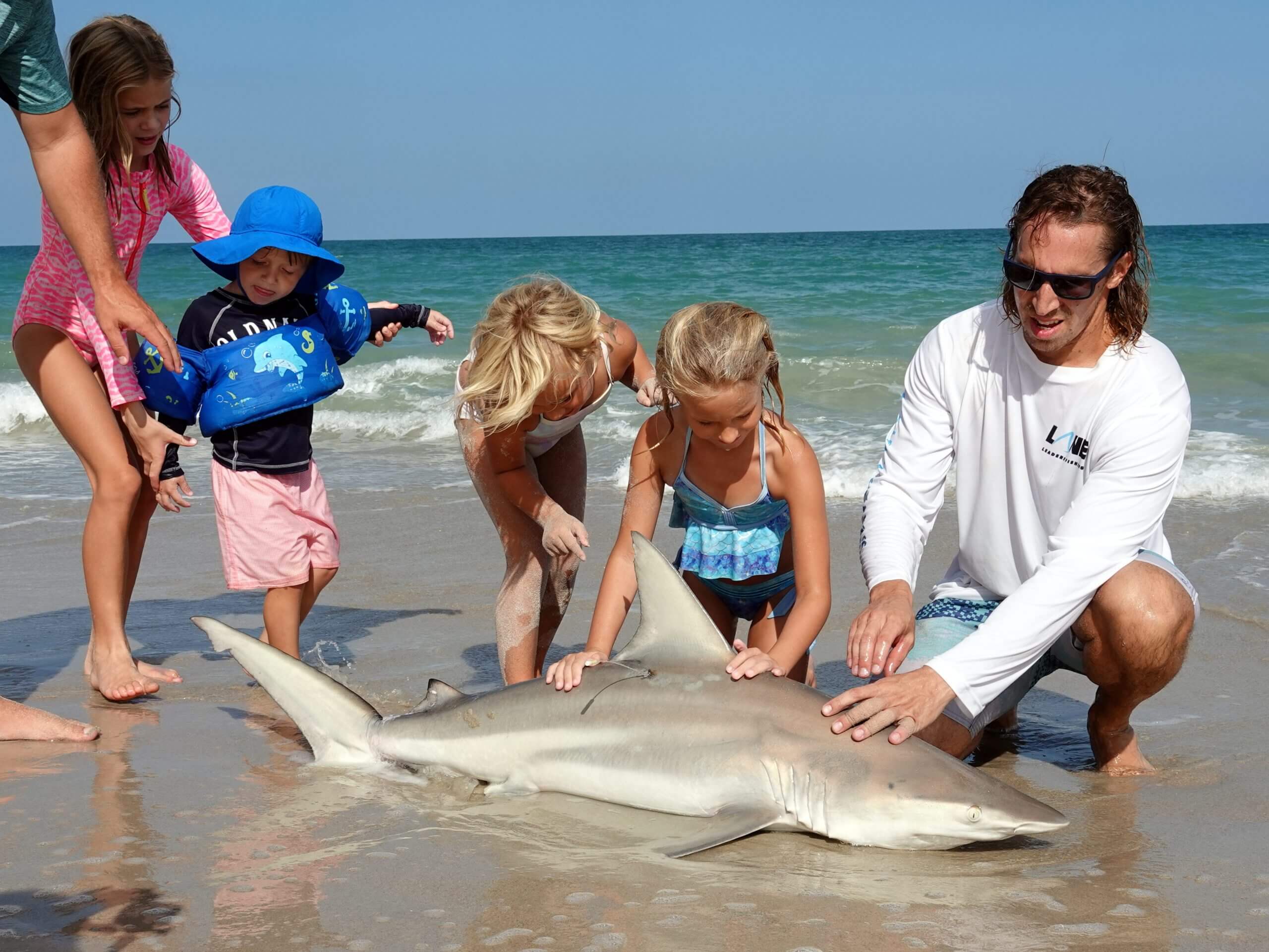 To schedule your next charter tour with Lane-Leaders be sure to send Doug an email at doug@lane-leaders.com.
Leave a Reply
Your email address will not be published. Required fields are marked *
You may use these HTML tags and attributes:
Name *
Email *
Website
Save my name, email, and website in this browser for the next time I comment.