Get Into the Swing of Things
Get Into the Swing of Things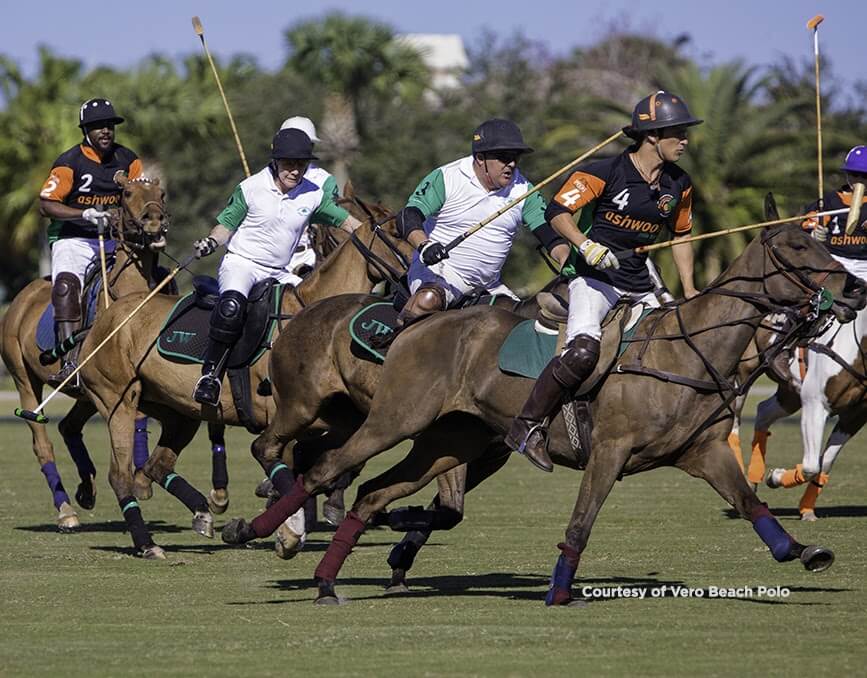 The 2017 polo season is well underway in Vero Beach. Keep track of every match and special event with our 2017 Polo Schedule.
From now until late April, experience the thrills and excitement of the 2017 polo season in Vero Beach. Not only is it a great family activity, each polo match is guaranteed to be even more unique than the last.
Below is the full 2017 schedule, so now is the perfect time to fill up your social calendar with one (or a few) of this year's matches:
Schedule courtesy of Vero Beach Polo
Polo matches are open every Sunday to the public. Tickets start as low as $10 per car and driver, and $5 for each additional passenger. Tailgate space reservations are also available.
For more information about the 2017 polo season, or to purchase tickets, visit the official Vero Beach polo website, or call the box office at (772) 999-3709.
Leave a Reply
Your email address will not be published. Required fields are marked *
You may use these HTML tags and attributes:
Name *
Email *
Website
Save my name, email, and website in this browser for the next time I comment.