IRC Photographer Spotlight Series – Jared Blais
Indian River County launches "gratitude campaign" in efforts to showcase the community through the eyes of some of the most creative and local photographers.
Indian River County – Photographer Spotlight Series!
This month we have the work of Jared Blais (IG: @jblaisphoto & FB: @argonautmarketing). A native to Vero Beach, FL and completely self-taught via "Google and YouTube". But don't want to spoil what he shared with us in this brief interview. His work is cinematic and captures your emotion while taking it all in. We are truly lucky to have him in our community as he expresses the way he views and shares the beauty that our county has to offer the world.
Jared shared with us some of his experience and passion behind his work.
Keep reading to learn more!
What do you love the most about experiencing our county?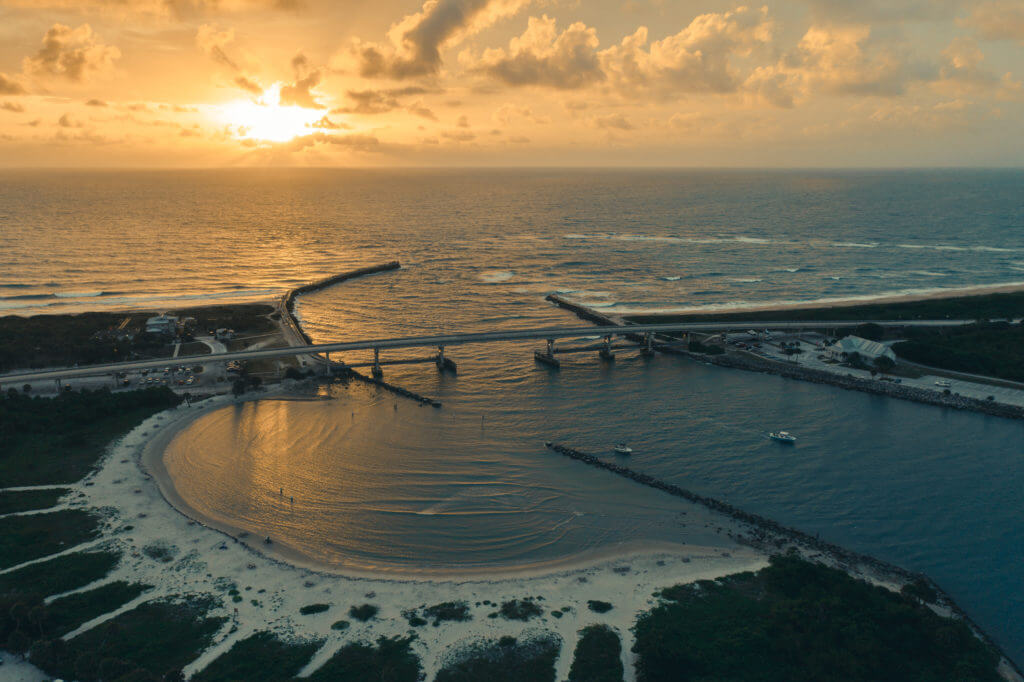 The beach, I love the ocean. I grew up going to the beach and surfing. It was the first place I went to when I got my first camera.
How long have you been a photographer?
5 years
Are you self taught or did you go to school to become a photographer?
Self taught. All Google and YouTube
What motivated you to get behind the lens?
I've always been into video. That's what I originally intended to do when I got a camera. A friend let me borrow her camera to shoot photos for a local CrossFit competition and I feel in love with it. I knew I needed to get my own camera. When I did and started learning I feel in love with photography and stuck with that. I eventually came back around to the video thing which I actually do more of now.
What is your favorite area to photograph that is off the beaten path?
One of my favorite things to photograph that's different from my normal is, going out west to shoot the Milky Way. Only happens in the summer.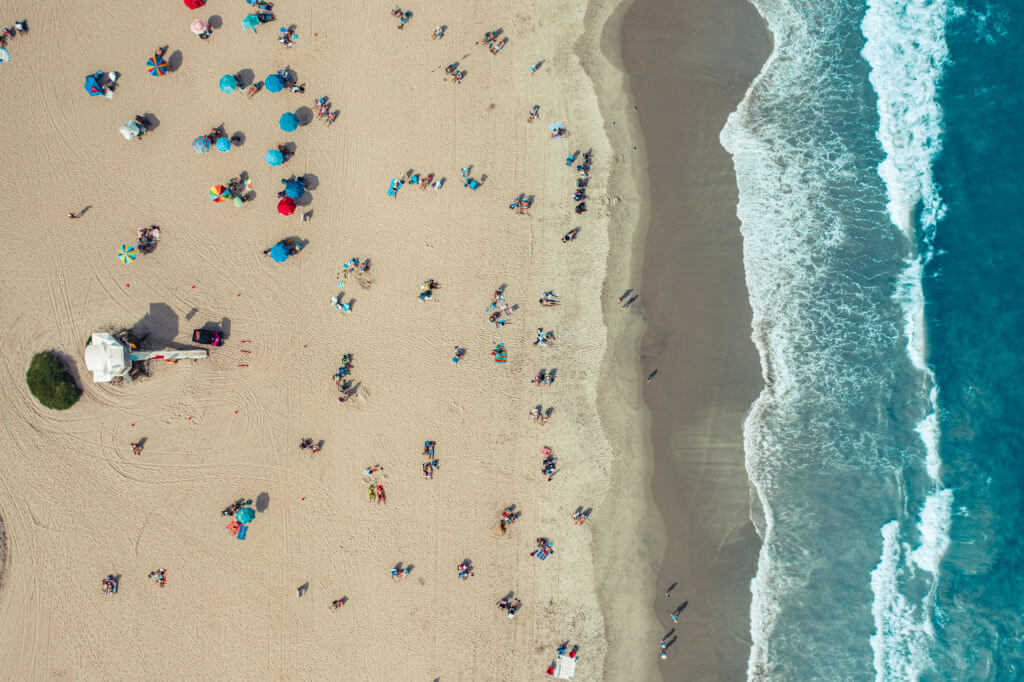 Is this a hobby/passion or your business?
Hobby and passion that turned into a business.
Jared does video and editorial work through his company Argonaut Marketing.
What can our followers and readers expect from you in the future in terms of creative expression?
I'm always trying to find something new to shoot that's different. Or maybe a different way at looking at the same thing.
More about Jared:
Leave a Reply
Your email address will not be published. Required fields are marked *
You may use these HTML tags and attributes:
Name *
Email *
Website
Save my name, email, and website in this browser for the next time I comment.