Sunshine State of Mind: Embracing Winter Bliss in Indian River County
Winter in Indian River County means sunshine, warmth, and a myriad of outdoor activities waiting to be explored. Whether you're seeking a beachside retreat, cultural immersion, or an active adventure, this vibrant Florida destination has it all. Let's dive into the must-do warm-weather activities, starting with the perfect places to stay.
Tropical Retreats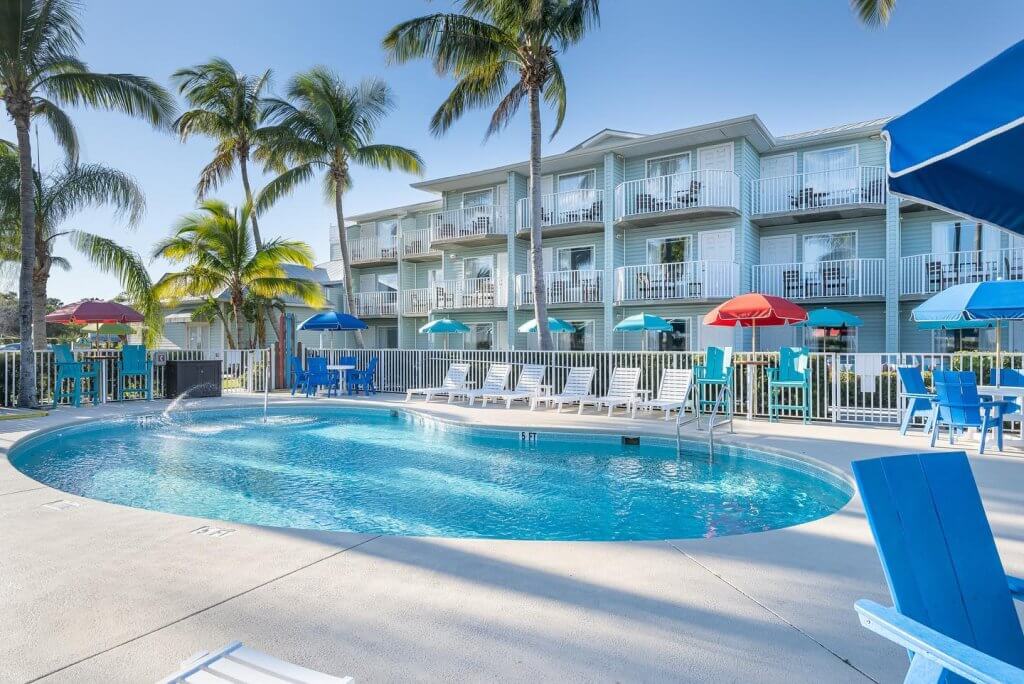 A great vacation starts with a great place to rest and recover. Indian River County has a plethora of hotels and vacation rentals to choose from for all price points. From luxury beachfront resorts offering panoramic ocean views like Costa d'Este, Kimpton Vero Beach Hotel & Spa, and the Ocean Breeze Inn, to charming bed and breakfasts nestled in lush tropical gardens like the Islander Inn, Sea Spray Surf Lodge, & Prestige Hotel, you'll find the ideal place to unwind after a day of exploration. Embrace the laid-back atmosphere of Vero Beach or opt for a tranquil riverside retreat – the choice is yours. If you are looking for more places to stay in our luxurious county, check out our website!
Sun Kissed Sands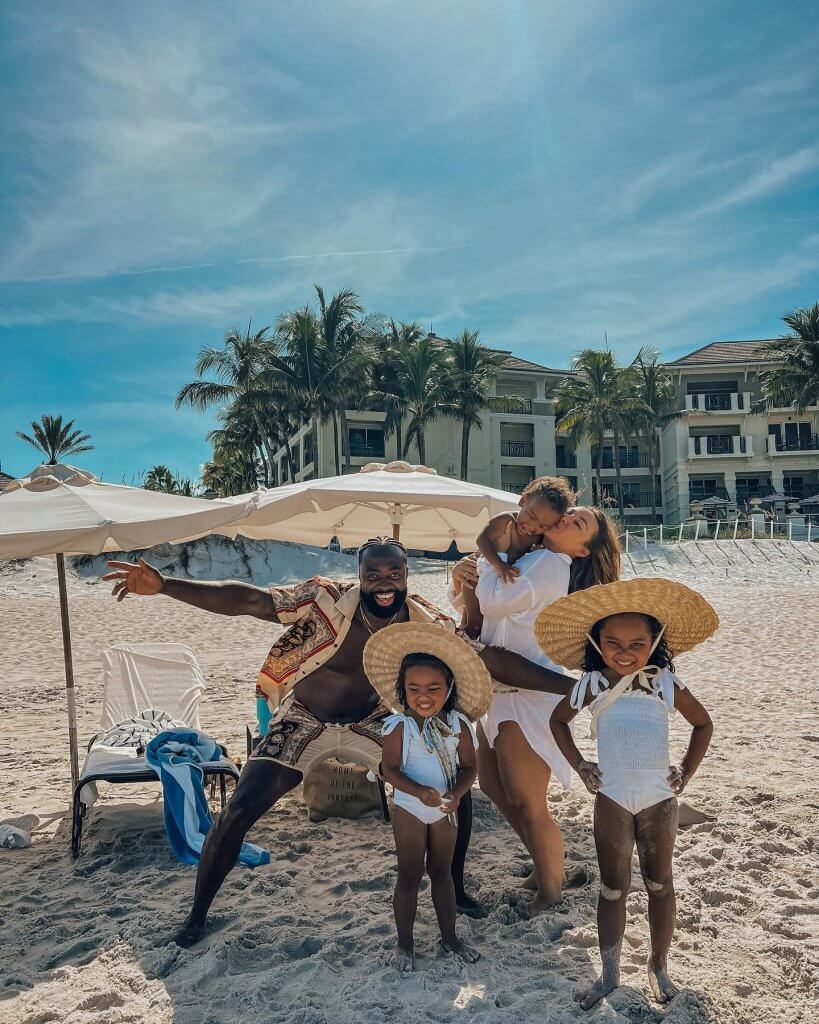 Escape the winter chill and step onto the sun-kissed sands of Indian River County's pristine beaches. Vero Beach, with its wide stretches of coastline, offers the perfect backdrop for a day of relaxation. Bask in the warm Florida sun, take a leisurely stroll along the shore, or try your hand at water activities like paddleboarding or kayaking with Paddles by The Sea, Propel Watersports, or even with different airboat excursions. Dive into the clear waters and discover the vibrant marine life that calls this coastal paradise home. If you would like to explore more of our beaches, check out our website!
Arts, History, & Local Flavors
For those craving cultural experiences, Indian River County has a rich tapestry to explore. Immerse yourself in the local arts scene by visiting galleries showcasing the work of talented artists. Dive into the county's history at museums that tell the story of its past, or wander through McKee Botanical Gardens, offering a peaceful retreat. Don't forget to savor the local flavors at charming cafes and restaurants, where you can indulge in fresh seafood and other culinary delights unique to the region.
Active Adventures
Take advantage of the mild winter weather to embark on outdoor adventures in Indian River County's natural playground. Cyclists can explore trails that wind through lush landscapes and alongside the Indian River Lagoon. Birding enthusiasts will find themselves in paradise, with countless species to spot in the region's diverse ecosystems. Whether you prefer a leisurely ride or an adrenaline-pumping cycling excursion, Indian River County offers the perfect terrain for every adventurer.
Winter in Indian River County is an invitation to savor the warmth and embrace a variety of activities that make this Florida destination a haven for sun-seekers. From beachfront bliss to cultural treasures and outdoor adventures, the possibilities are as endless as the sunshine that graces this charming coastal destination.