The Best Places to Watch the Game in Indian River County
Football season is upon us, and if you are a die-hard fan just looking for a great place to catch a game, Indian River County has you covered. From cozy sports bars to family-friendly restaurants, this sunny Florida destination offers a range of options for football enthusiasts. Gear up to cheer on your favorite team while enjoying delicious food, drinks, and the electric atmosphere of these top spots.
Riverside Café is located right off of the Indian River and is thoughtfully designed to ensure that every seat offers a clear view of the outdoor screen. Offering large, high-definition TVs that are strategically placed so you won't miss a single play, no matter where you are seated. Whether you are a sports aficionado or a casual fan, you will appreciate the unobstructed views of the action. At Riverside Café, conversations flow freely, and there is a palpable sense of camaraderie as strangers become friends over their mutual passion for the game. It's a reminder of how sports can bring people together, transcending boundaries and fostering a sense of community.
Watching sports at Big Shots Vero Beach is an exhilarating experience that combines the thrill of athletic competition with the vibrant atmosphere of a modern sports entertainment venue. As you step into Big Shots, your attention is drawn to the massive high-definition screens strategically placed throughout the venue. These State-of-the-art displays ensure that every moment of the game is larger than life, creating a viewing experience that makes you feel like you are in the heart of the action. What sets them apart is the energy that fills the air during game time. The cheers, collective gasps, and friendly banter between rival fans create an electric atmosphere that is impossible to replicate at home. It's a place where sports enthusiasts come together to celebrate victories, commiserate over losses, and share the sheer joy of competition.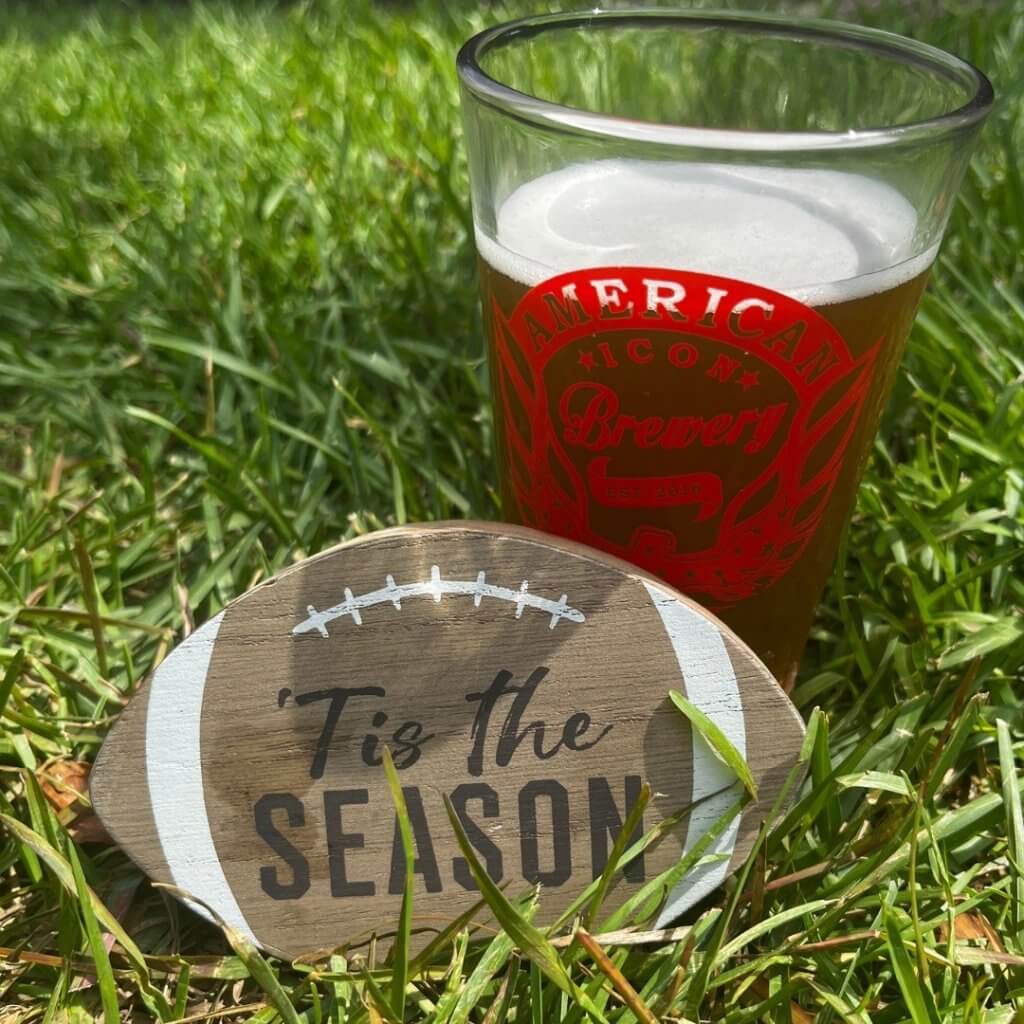 American Icon Brewery
At American Icon Brewery, you'll find the perfect blend of craft beer, camaraderie, and football fandom. This spacious and inviting brewery features a dedicated area with large screens where you can immerse yourself in the action of football games. The laid-back and friendly atmosphere, combined with a wide selection of locally brewed beers, ensures you have a great time rooting for your team.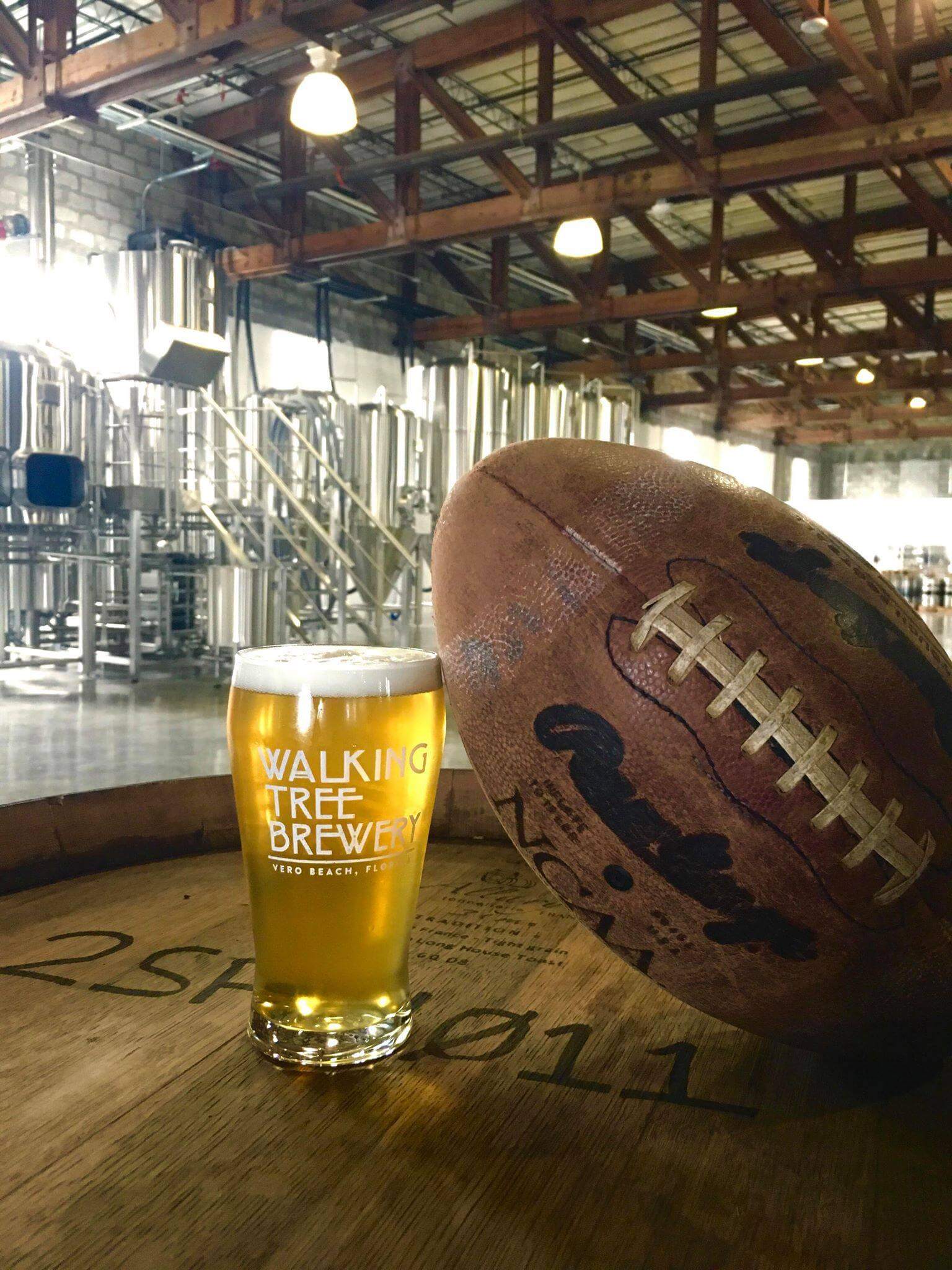 Walking Tree Brewery
For those who appreciate locally brewed beer and football, Walking Tree Brewery is a winning choice. This brewery often hosts game-day events, offering a fantastic selection of craft beers, including seasonal and unique brews. Gather with fellow fans and enjoy the game on the outdoor patio while sipping some of the best beer in town. The welcoming atmosphere, delicious bites, and lively camaraderie make it an ideal destination for sports enthusiasts looking for a memorable game day experience. So, whether you are a dedicated fan or just looking for a great spot to watch the game, Walking Tree Brewery promises a delightful and unforgettable sports-watching adventure.
Regardless of what atmosphere you prefer to watch a game in, Indian River County has the one to satisfy your football fever. From lively sports bars to more relaxed waterfront settings, these establishments offer the perfect backdrop to enjoy the game. So, gather your friends, don your team colors, and head to one of these fantastic places to watch football in Indian River County. May your team be victorious, and may your game day be filled with great company and awe-inspiring plays!