"My Top 3 Coffee Shops" – Treasure Coast Foodie
Our Foodie Insider, Thomas Miller was on the hunt this month for his "Top 3 Coffee Shops" he feels we should all try! Read more to learn about all of the things he got to eat and drink!
My Top 3 Coffee Shops in Indian River County
The earliest evidence of humans roasting coffee seeds and brewing it in a manner similar to how it is prepared to this day happened in the middle of the 15th century in Sufi shrines in Yemen in southern Arabia. Modern day coffee has evolved since then and now has so many different varieties and ways to prepare it, that it can boggle the mind. While I don't consider myself a coffee connoisseur, I do however appreciate a good quality cup of coffee.
Aside from the chain coffee shops that seem to dot every corner like Walgreens and CVS, I started searching for small locally owned coffee shops in the Indian River County area, and to my surprise, there are not as many as you think there would be. I paid a visit recently to several of them and the ones listed below ended up being my Top 3 favorites!
Now let's dive right in and see what I had to eat and drink!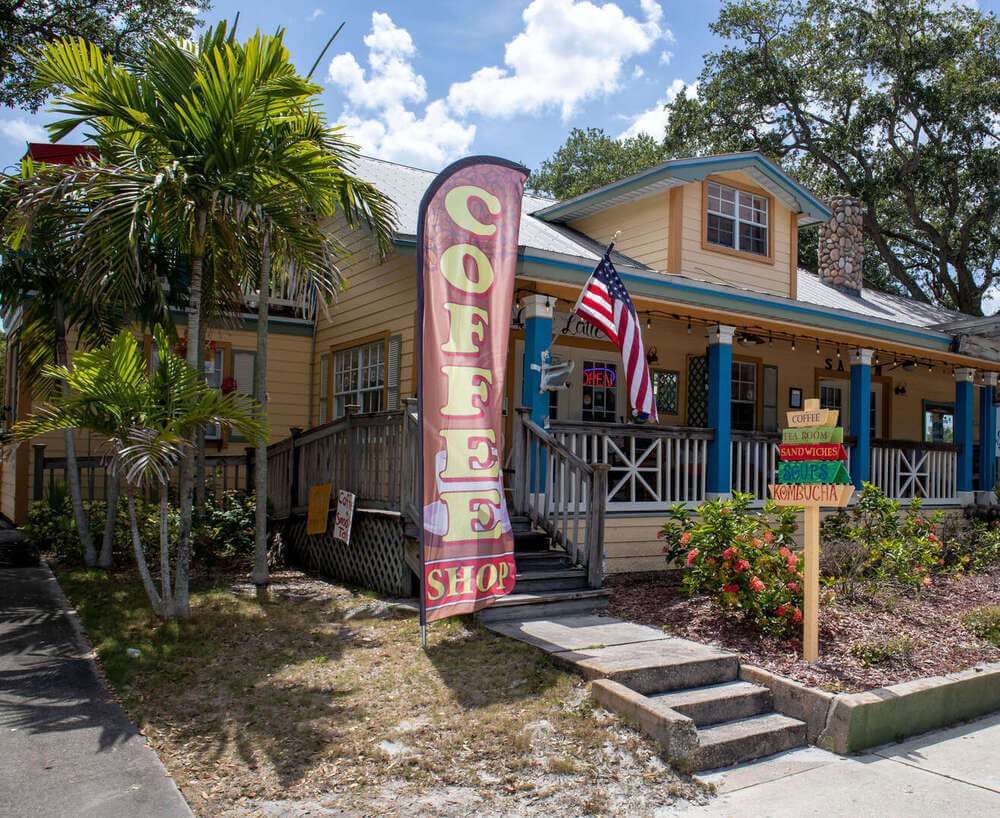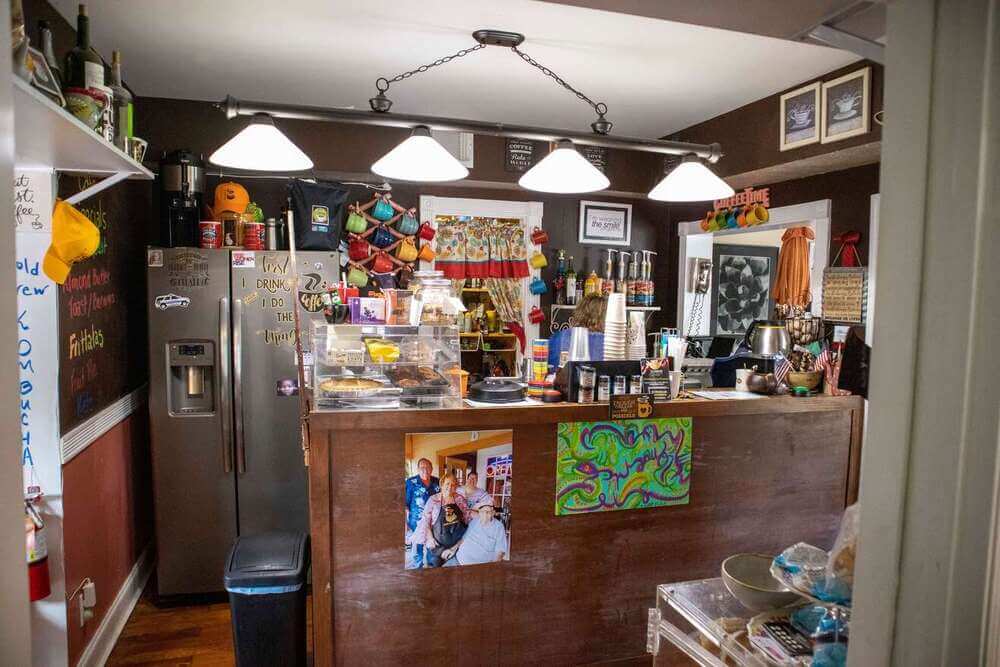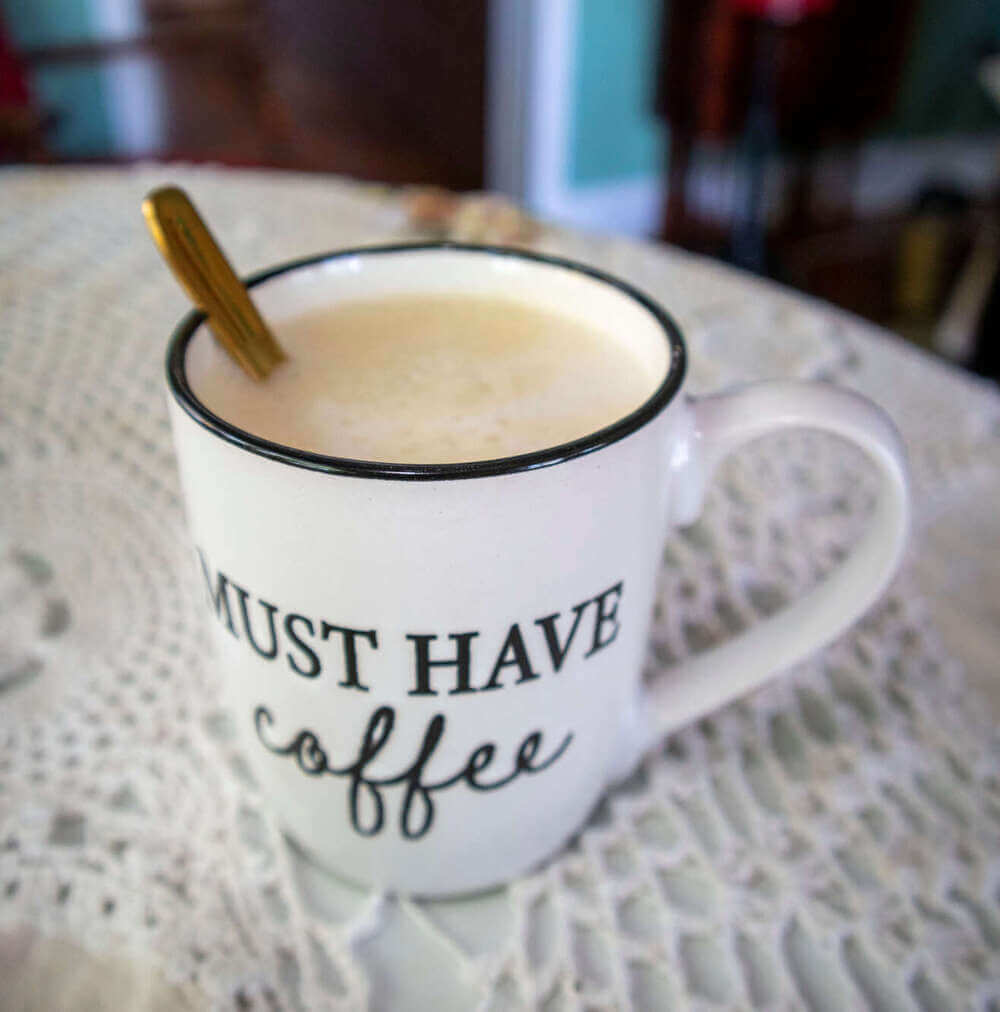 Lisa Myers had a dream that one day she would open her own coffee shop. After retiring from a nursing career that lasted over 20 years, she decided to follow that dream and got her start by selling coffee on the streets in Vero Beach. As her business began to grow, she started looking to open a place of her own. She finally found the perfect spot in the Village Shops in Sebastian and Cafe Latte Da was born! She offers a variety of coffee drinks, both hot and cold.
Lisa believes in supporting local and proudly serves Rio Coco coffee from Vero and Kombucha from the Vegan Farmacy in Ft Pierce. You can also find smoothies, freshly squeezed juices, soups, and a few light bites too!
Rio Coco – Downtown Vero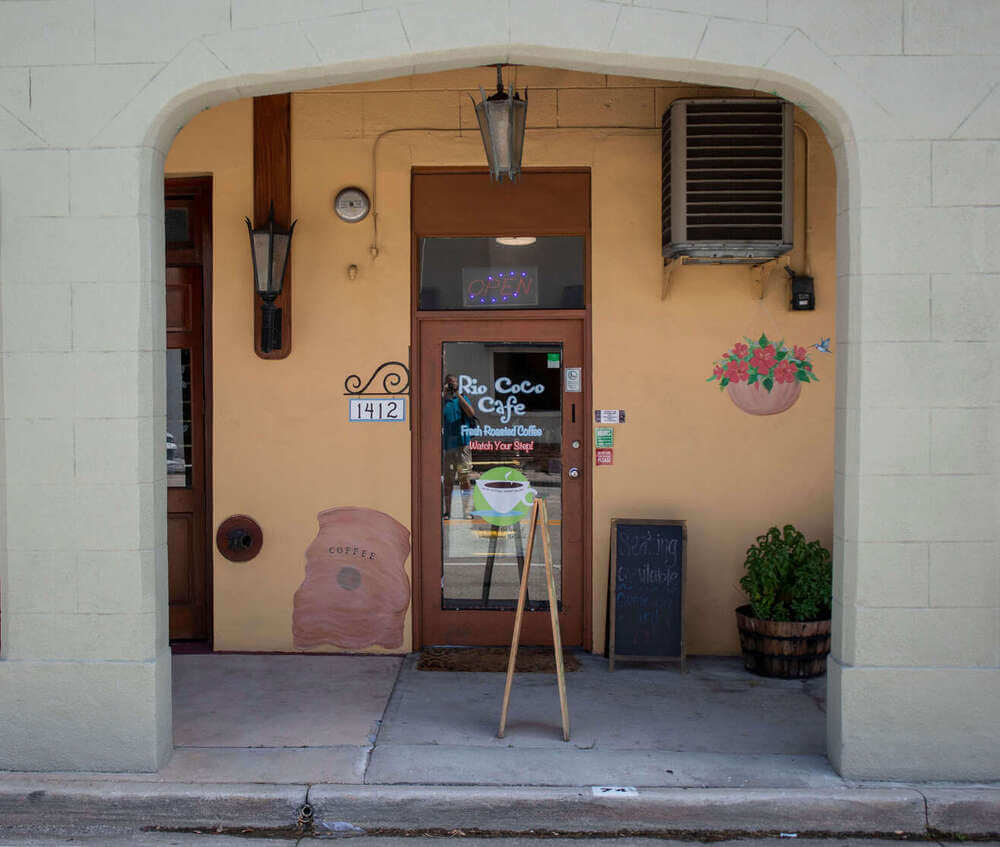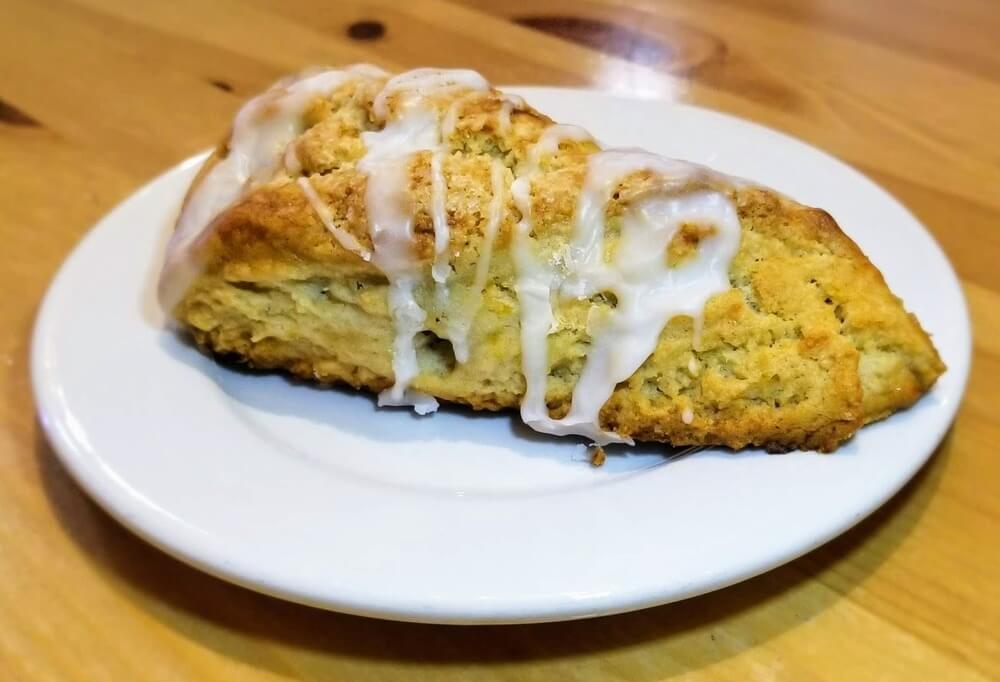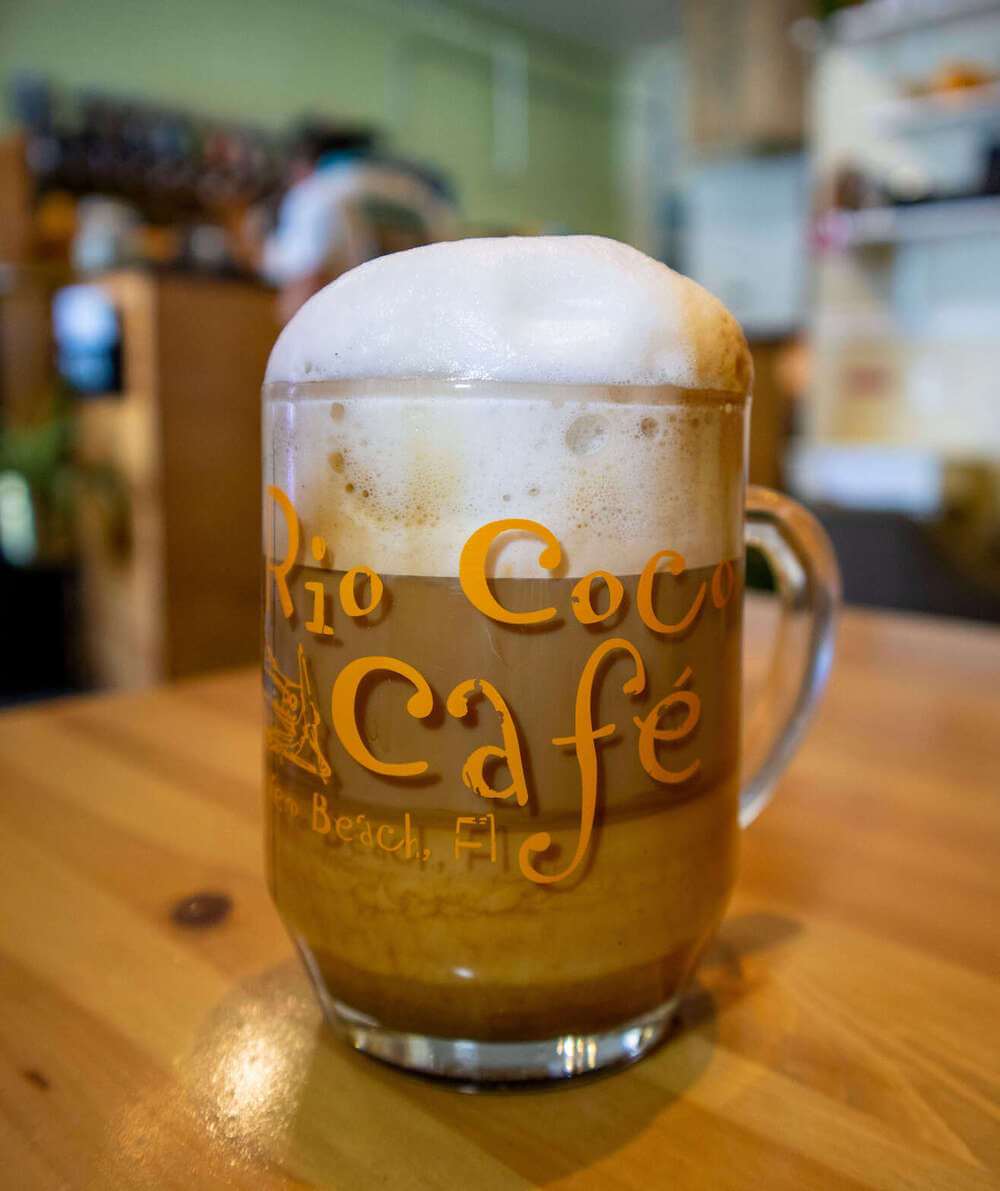 Originally opening their main location on 43rd Ave near the airport in 2011. Rio Coco Downtown has become a welcome addition to the downtown Vero Beach area when they opened in February of 2018.Unique to the other coffee shops I visited, all of the coffee beans are shipped in raw from around the world and are craft roasted in small batches on-site at the 43rd Ave location. Both locations operate as non-profits and all proceeds are sent to educate Miskito Indian children along the Rio Coco in Northeastern Nicaragua, so you can feel good that you are supporting a great cause when making a purchase from them.With a wide selection of hot and iced coffees, you can also find a nice selection of baked goods (gluten free & vegan available), smoothies & shakes, specialty teas, breakfast sandwiches, salads and wraps too!
Vero Caffe – On the Island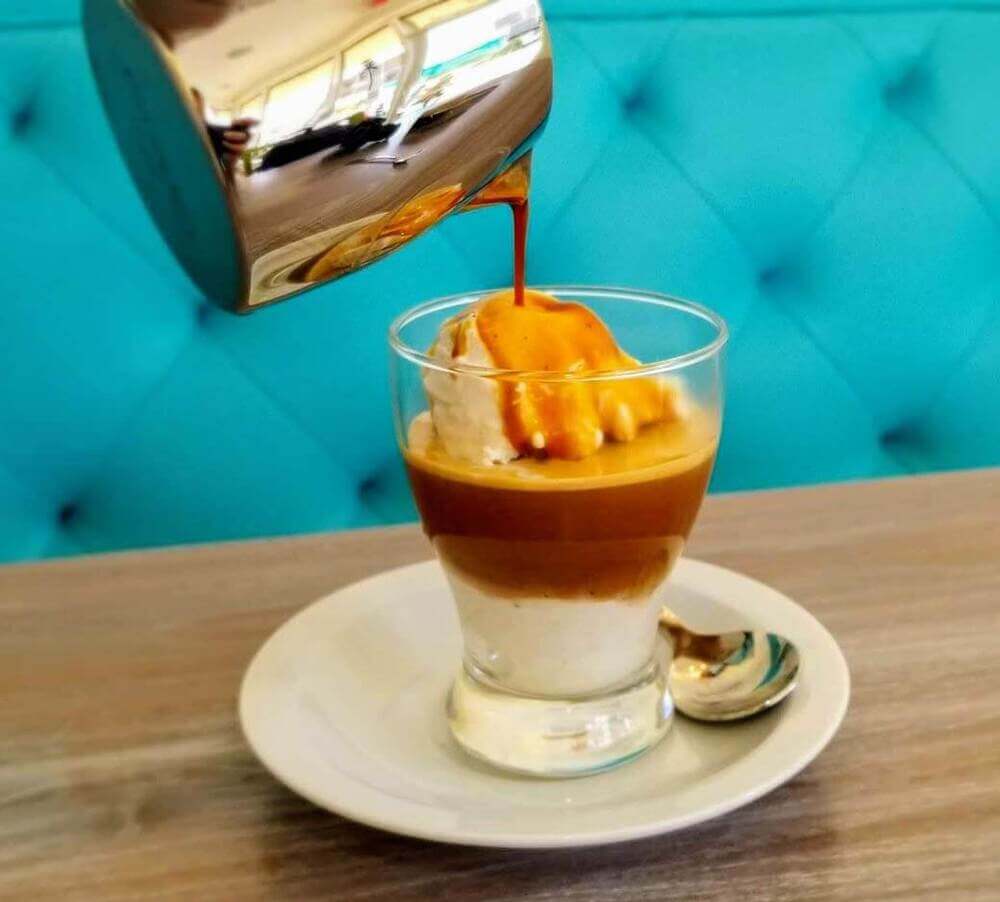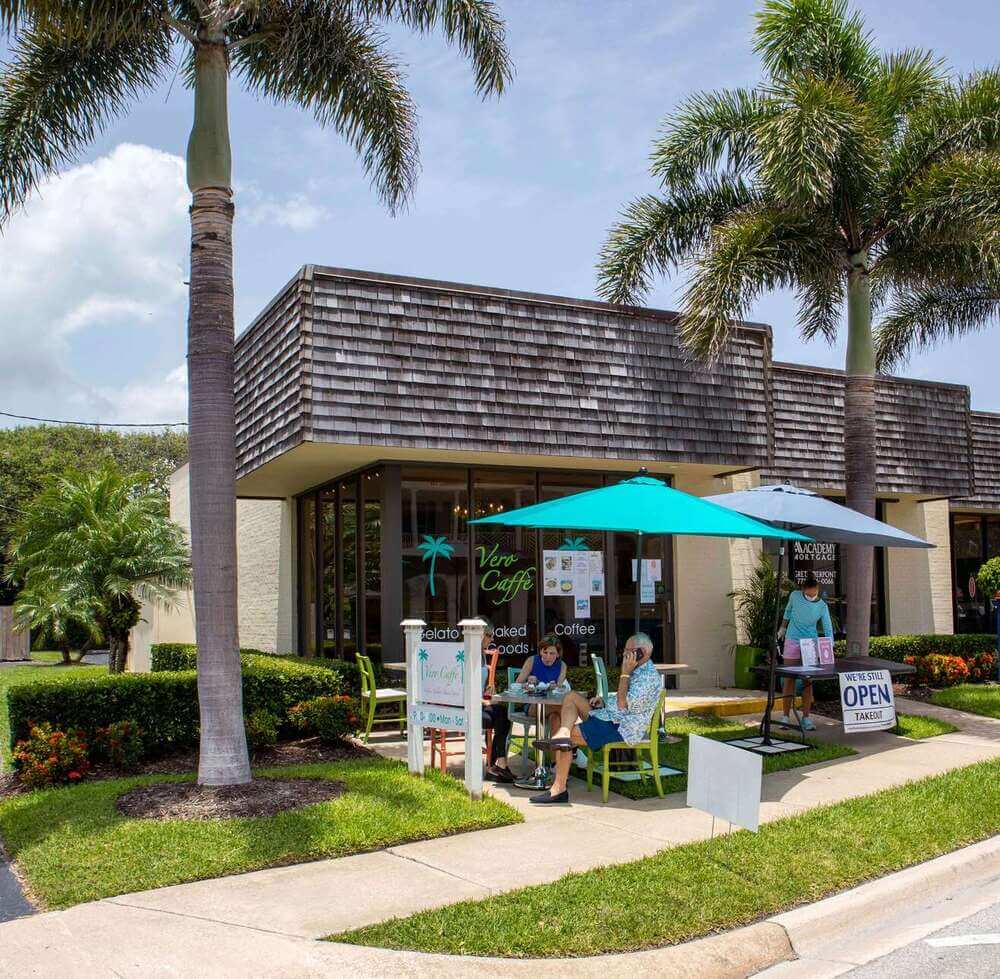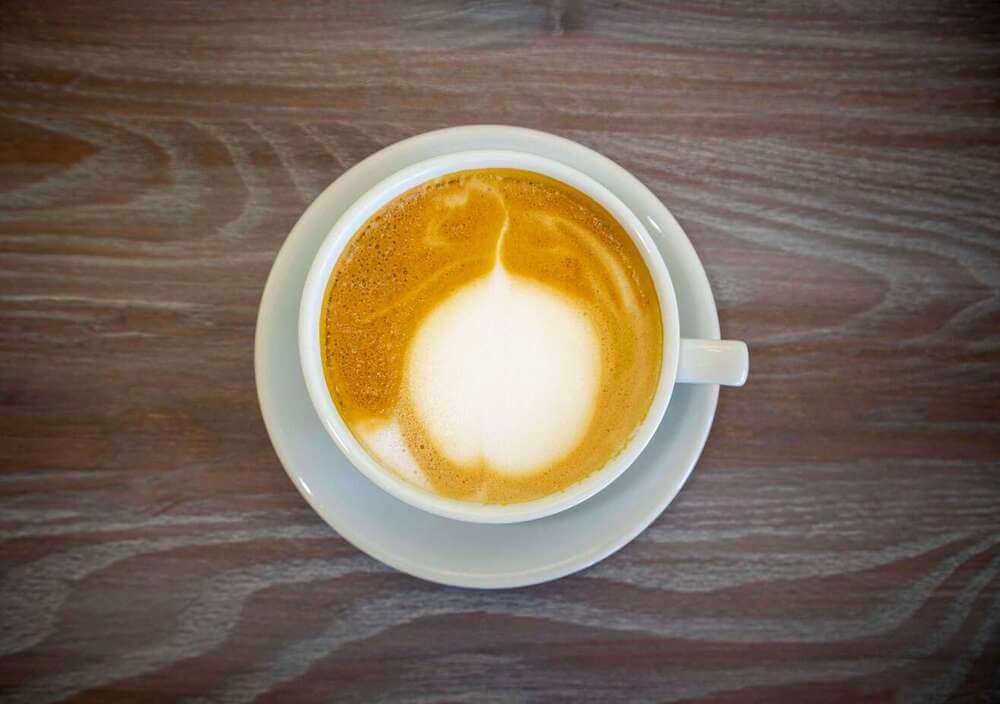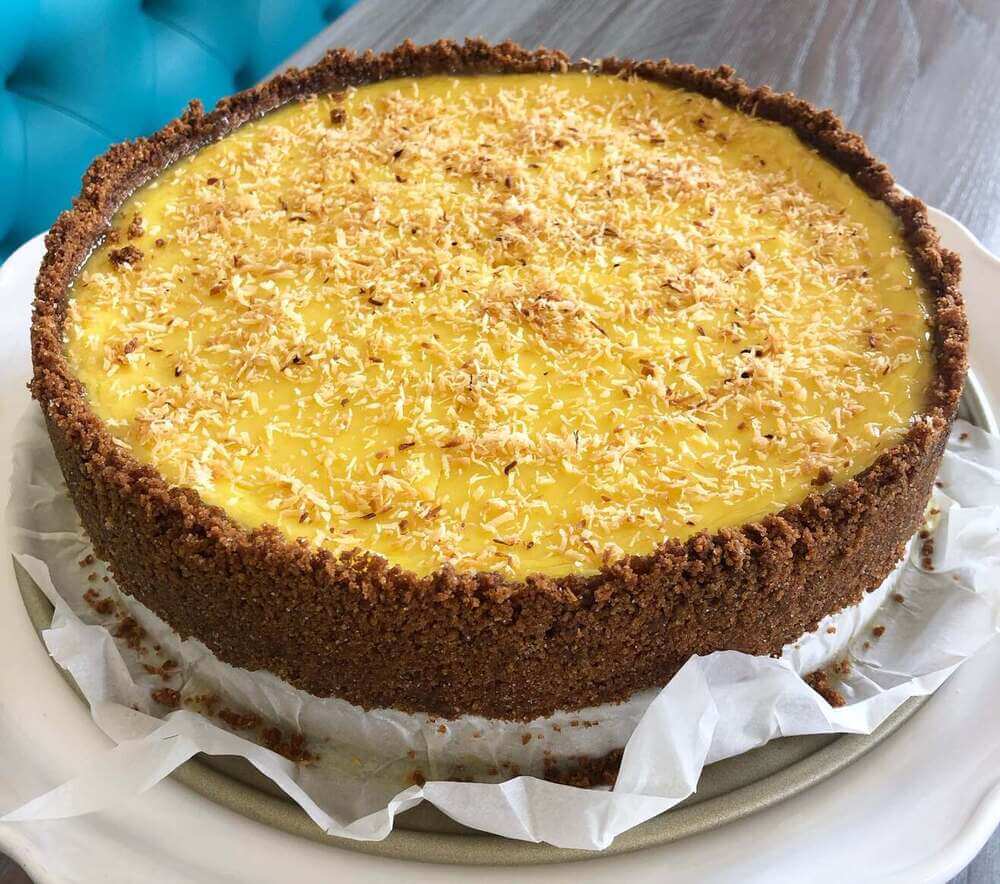 Located near the intersection of Cardinal Drive and Azalea Ln, Vero Caffe is the newest on this list and just opened a little over a year ago in the summer of 2019. Their atmosphere is fun, colorful, and inviting. It's a place where you want to go just sit and hang out for a while. While they are already well known for their house made gelato, sorbets, and baked goods, they also have a really nice selection of great coffees too! Supporting other local businesses in the area is important to them, so you will find a few items for sale that were made at AKOHO – A Kitchen of Her Own.
In Conclusion:
In these trying times, it's more important than ever to support our local small businesses. You may have to drive a little bit out of your way to get there, but trust me it's worth it. They provide you with exceptional service and a superior product that is unmatched by the big box chains. We all have to do our part, and we can do that one cup of coffee at a time.
That concludes my Top 3 Coffee Shops list for now. Do you have a favorite place that I did not include? Sound off in the comments below and let me know so I can go check it out!
Leave a Reply
Your email address will not be published. Required fields are marked *
You may use these HTML tags and attributes:
Name *
Email *
Website
Save my name, email, and website in this browser for the next time I comment.