Search for Treasure Around An Underwater Shipwreck in Vero Beach, Florida
Have you ever wanted to come face-to-face with Florida's diverse marine life? The Sunshine State is known for alluring outdoor adventures along its picturesque coastline, but none compare to embarking on an exploration of its collection of underwater wonders.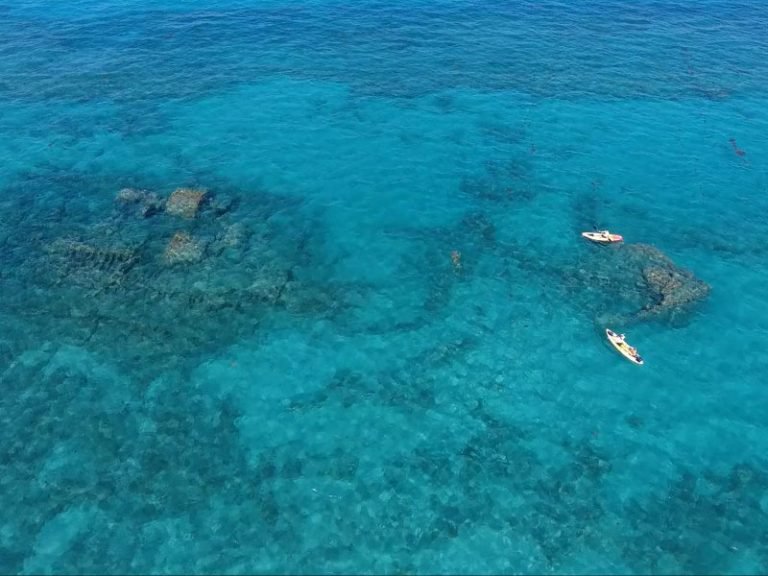 Duck beneath the crystal-clear waters of Vero Beach on a snorkeling excursion and witness an ever-changing landscape of colorful corals and marvel the historic underwater shipwreck, where you can see for yourself what mystical underwater treasures can be found.
For outdoor enthusiasts, it's the beauty found just offshore from the lively Ocean Drive that will captivate your attention, as this is where you'll discover four parallel reefs that are home to 400 different species of marine life in addition to a late 19th-century shipwreck. While most destinations require you to go scuba diving to see something this spectacular, in Vero Beach you'll only need to don a mask, snorkel and fins to explore one of Florida's most fascinating underwater treasures in the clear, shimmering blue waters. It's a perfect adventure for snorkelers of all ages, as the reef lies in 15 to 20 feet of water and is just a short swim from the shore.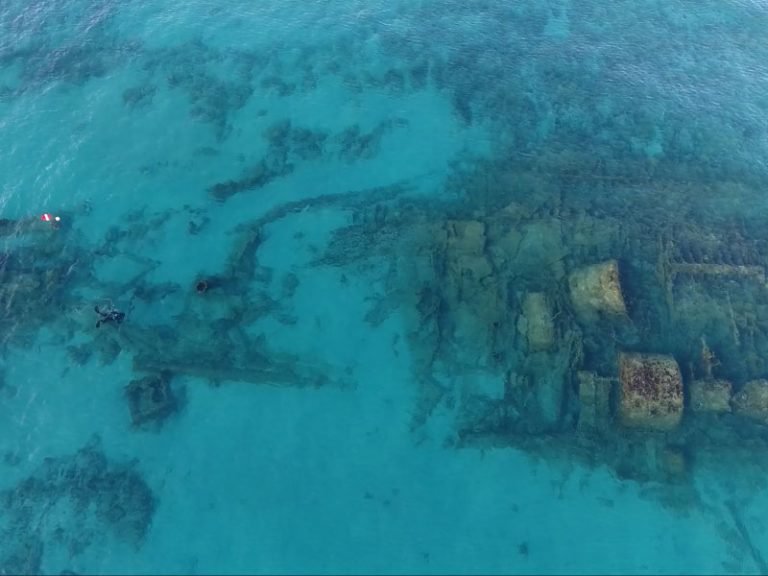 The reef structure is unlike any other place in the Sunshine State, as its pronounced cracks and caverns are home to a remarkable collection of marine life you wouldn't typically get to see outside of an aquarium. You can get up close to anything from lobsters to stingrays and jewel-colored tropical fish, and if you're lucky, you might even spot a curious loggerhead turtle swimming by.
After observing the colorful array of creatures in their natural habitat, you can explore the historic site of Vero Beach's most famous shallow water wreck, the SS Breconshire. Also known as the "Boiler Wreck," the 300-foot-long ship was an English-built steamer that was traveling to Tampa from New York when it wrecked in 1894 due to faulty navigational charts. A popular snorkeling spot for its abundant marine life and historic value, see boilers that powered the engines and the clear shape of the bow, then take your time to marvel at the sheer amount of marine life that surrounds the ship.
The history behind shipwrecks like this one is nothing short of cinematic, and earned this portion of Florida's east coast the distinction as "The Treasure Coast." The most famous of which is the 1715 Treasure Fleet.
Millions of dollars worth of treasure from this fleet has been recovered over the last sixty years, and many historic shipwrecks from it are still unaccounted for. In fact, Queens Jewels, a historic shipwreck salvage operation that owns the exclusive rights to the remains of the 1715 Treasure Fleet, recovered gold coins just off Vero Beach valued at $4.5 million in August 2015.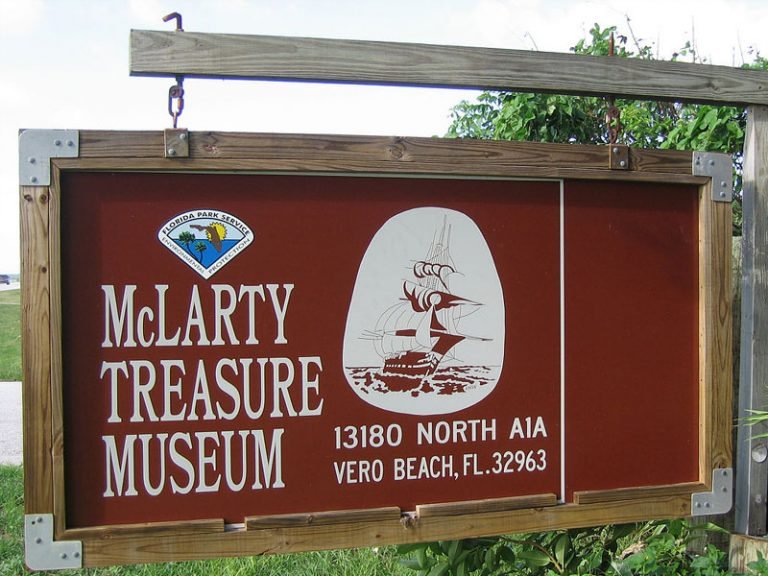 The McLarty Treasure Museum in Vero Beach is the only museum in the world dedicated to the 1715 Fleet. Here you'll see artifacts, dioramas, cannons and a great movie about the 1715 Fleets disaster. The museum is built on a Spanish salvage camp location and has a boardwalk overlooking one of the 1715 Fleet shipwreck sites. Also, visit the Mel Fischer's Treasure Museum located in Sebastian to learn about Mel Fisher's treasure hunting expeditions on The Treasure Coast.
In the 1950s WWII military metal detectors began to uncover hidden treasures of gold and silver that had remained hidden just inches beneath the sand for hundreds of years. To this day, beachgoers take metal detectors out on the beaches and find Spanish treasure.
Today's modern detectors are good, but to have the best chance of success you need a quality detector with a salt-water/sand search mode. The only area you are allowed to detect is wet salty sand. The legal area on the beach that may be detected is from the high tide mark to the low tide mark. Never in the water, there are very strict laws against it.