The Gifford community is one steeped in the traditions of history and pride. Located between Sebastian and Vero Beach, this small community has a big heart. You can experience the local orchestra, visit the cultural center, or even spend the day at the world-class splash pad. Gifford has a little something for everyone in the family.
HISTORY & CULTURE
According to the Indian River County Historical Society, the settlement of Gifford was organized in the mid-1880s. Enumerated in the 1900 census as the Woodley precinct, the Gifford community emerged as a settlement village. With the rich history of African American heritage in Gifford, we invite all visitors to Indian River County to learn more about the history of Gifford.
Their vision is glorious. May we always lift our children to higher and higher g. round that their consciousness may be expanded, their involvement with community enriched, their personal development be empowered and their hope, dreams and reality of better tomorrows be manifested . . . gracefully, powerfully, and spiritually. May the blessings of goodness follow them and pour out over their heads and down their shoulders and around their feet with consistency, good health, kindness and compassion as they step into the bright world of life, light, and love. ! May we all do what is necessary to contribute to this glorious vision for the Gifford Youth Orchestra Children . . . and all children who wish it to be. And so it is and so may it ever be
Gifford Youth Achievement Center
GYAC is a 501(c)(3), who opened its doors in 1998. Its sole purpose is to enhance the academic achievement of children in Indian River County. A volunteer Board of Directors governs the GYAC. The Board embodies the concept that there is nothing more important than ensuring that our children are provided the opportunities and support necessary to ensure their graduation from high school which will enable them to attend the college or vocational program of their choosing.
EATS
Are you ready to experience local favorites that people can not get enough of? Then Gifford is the place for you!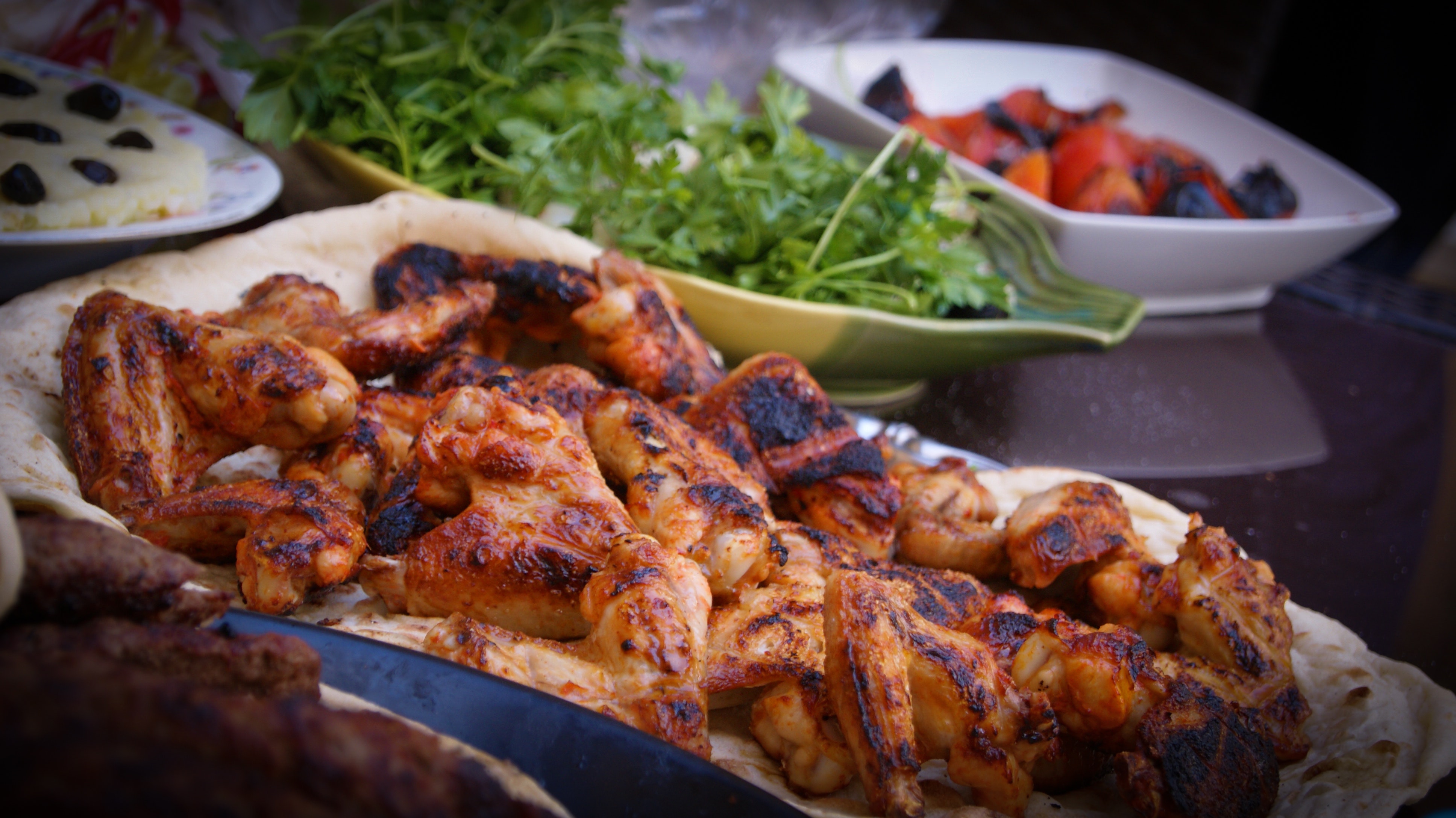 SEE & DO
Are you curious about how to spend your days during your visit? Whether you're looking to pamper yourself, search for specialty treasures amongst local vendors or learn a little bit about Gifford's heritage, there are plenty of options to choose from. See some of our favorites below:
Gifford Aquatic Center
Gifford Aquatic Center is a family-oriented public swimming pool. The Center has a large walk-in activity pool and a children's spray/play deck. The pool has a zero-depth entry and the far end is only 4'6" deep. The pool is heated! There are six lanes for lap swimming. The facility has a large multi-purpose room that is available for rentals. The facility also has a concession stand.ngs.
Gifford Historical Museum and Cultural Center
There's a museum on 45th Street, just north of Vero Beach, devoted to the area's history. Gifford Historical Museum and Cultural Center transformed the historic Old Macedonia Church, built-in 1908 as a church for its black residents, into the Gifford Historical Museum. The transformation project began in 2016. The dedication was held on Feb. 24, 2018, which was 20 years to the date of the historic church restoration dedication project.