While the rest of the country shivers with winter's chill, you could be enjoying mild temperatures in Vero Beach, Fellsmere and Sebastian, enjoying events like the Florida Craft Brew Festival and Polo matches in sunny Florida. So what are you waiting for?
Frog Leg Festival – Jan 19th – 22nd 
The festival holds the Guinness Book of World Records for the Largest Frog Leg Festival in the World! The main feature is the mouthwatering frog leg and gator tail dinners! Enjoy all the wild and crazy rides for the young as well as the more adventurous, and test your skills at all the different games.  You might just want to relax and listen or take part in the full schedule of contests and entertainment on stage including great rock, country and blues bands. For those that enjoy browsing and shopping we have over one hundred booths of unique crafts and artisans. There is absolutely something for everyone, of every age. Learn More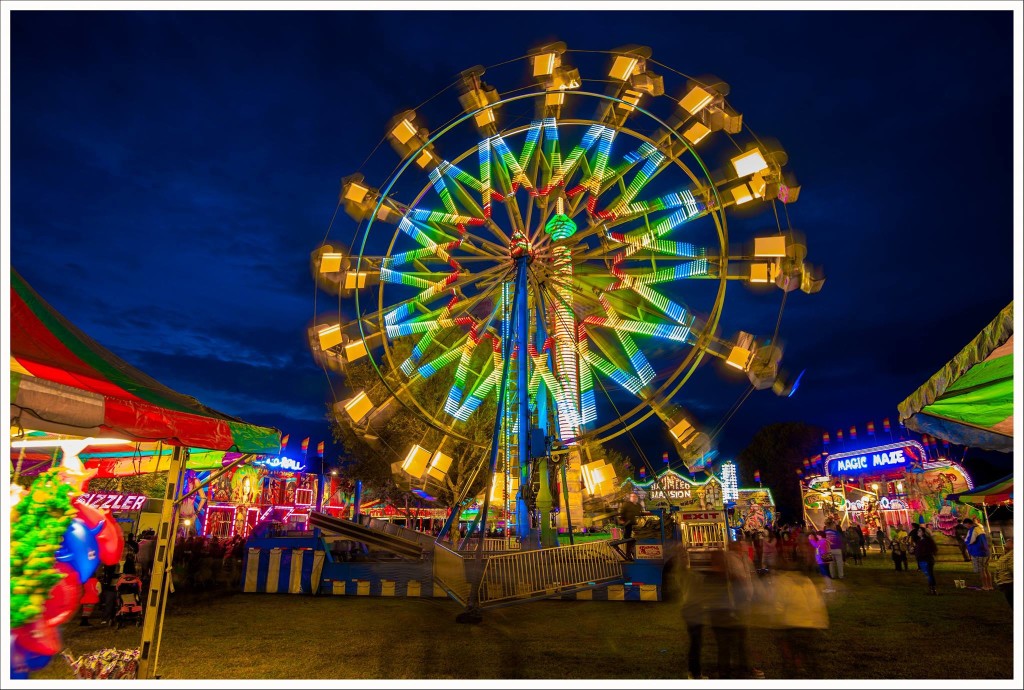 Sebastian Riverfront Fine Art & Music Festival – Jan 21st & 22nd 
Sebastian's beautiful Riverview Park is the setting for the 16th Annual Sebastian Riverfront Fine Art and Music Festival occurring the weekend of January 21/22, 2017. More than 100 professional artists and craftsmen along with musicians will be on hand showcasing their talents beside many area restaurants serving the best local food, beer and wines. Learn More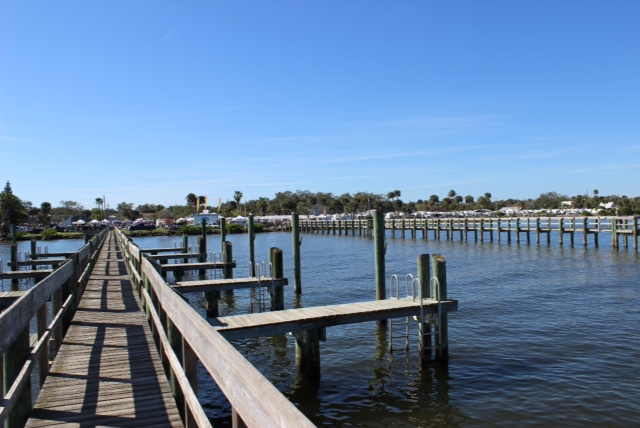 Chicago at Riverside Theatre – January 3rd – 22nd 
Winner of seven Tony Awards, including Best Revival of a Musical, Chicago holds the record for the longest-running revival and the longest-running American musical in Broadway history.  Set in Prohibition-era Chicago, the show follows chorus girl Roxie Hart and her murder of a faithless lover. She convinces her hapless husband Amos to take the rap, but he when finds out the truth, he turns on her. Convicted and sent to death row, Roxie and Velma Kelly, another "merry murderess, " vie for the spotlight and the headlines, ultimately joining forces in search of the "American Dream": fame, fortune and acquittal. Filled with a stunning score, Chicago will "razzle dazzle" you.  Purchase Tickets

Polo Season – January 8th – April 30th 
GAME ON! Polo season has officially begun! Gates open at 12:30 pm and matches begin at 1:30 pm every Sunday from now until the end of April. General Admission-East Side of Field $10 for Car and Driver/ $5 for each passenger, Children under 5 free. Tailgate spots also available! Learn More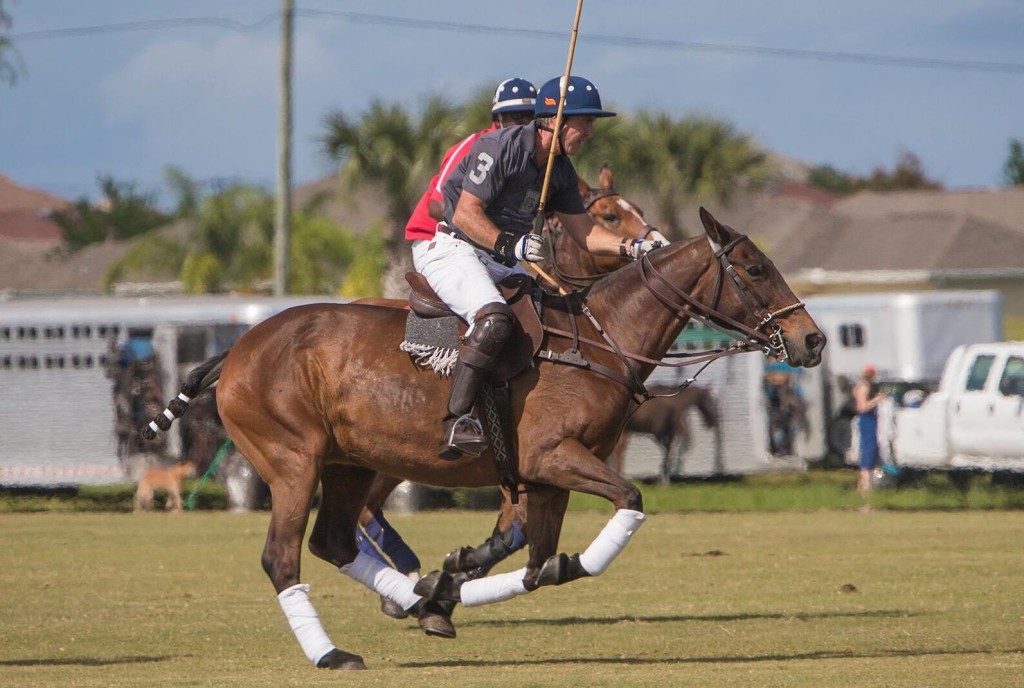 Gardenfest – February 4th & 5th 
Gardenfest has over 90 vendors displaying merchandise and selling a wide variety of plants, planters, pottery, fountains, furniture, lighting, statuary and other garden accessories. Many of the plants for sale include palms, ferns, orchids, bromeliads, Florida natives, herbs, succulents, bamboo and roses. Gardenfest is the horticulturist's weekend resource and the garden shopper's Mecca. Learn More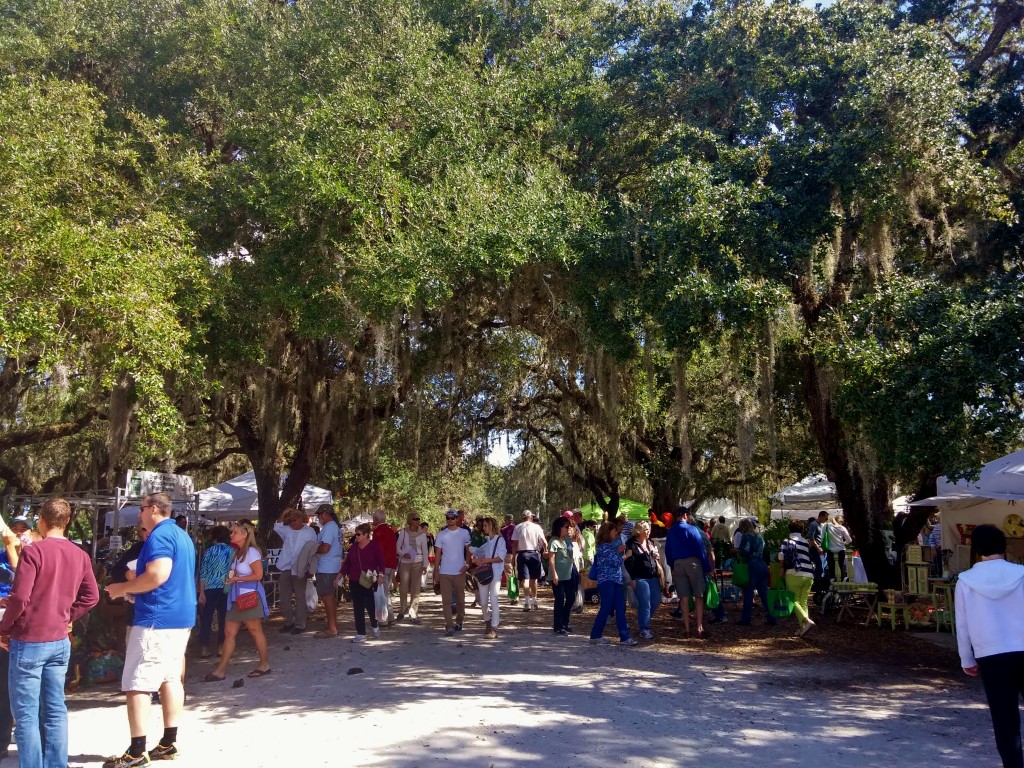 McKee Botanical Gardens 8th Annual Motorcar Exhibition – February 11th 
Forty spectacular pre-selected Mod Rods, Street Rods, Hot Rods and Retro Rods will be on display throughout the Garden. This year, the show coincides with our Nature Connects®: Art With LEGO® Bricks Exhibition so visitors will be able to experience both exhibitions in a single day. Just as the owners of these hugely distinctive cars have transformed ordinary automobiles into breathtaking "sculptures" with thousands of intricate components, the sculptures of Nature Connects include over 300,000 LEGO brick pieces and hundreds of hours of work. Learn More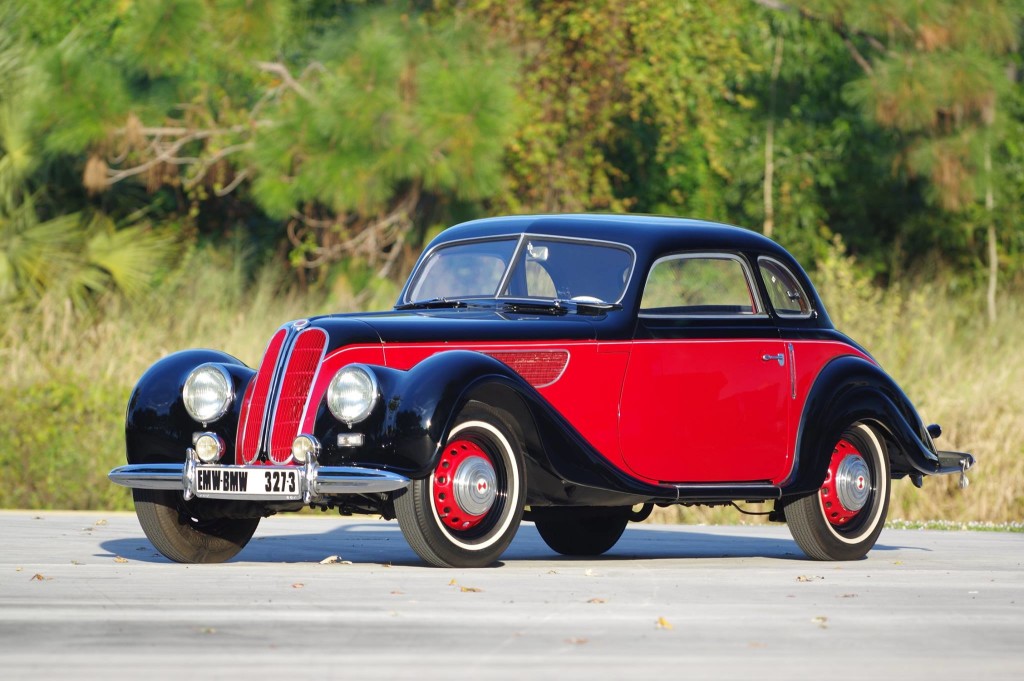 Florida Craft Brew & Wingfest – February 18th 
Enjoy a day sampling over 150 craft brews and wings! You can purchase a bracelet at the event allowing you to taste over 150 Craft and Micro Brews at booths throughout the park, or purchase single glasses of selected beers. Local restaurants and groups will sell flavorful chicken wings to the attendees, competing for "Best Vero Beach Wings" designation. Other food items, as well as sodas and kid-friendly food will be available for purchase. Two stages and four bands will provide entertainment. A fun spirited time will be had by everyone at this FREE family friendly community event. Learn More

ShrimpFest & Craft Brew Hullabaloo – February 25th & 26th 
ShrimpFest & Craft Brew Hullabaloo is an annual 2-day celebration of America's most loved seafood, held in the historic town of Fellsmere. We invite you and your family to join us for this fun-packed festival and to enjoy delicious Florida all-natural shrimp. These succulent shrimp will be prepared in a variety of mouth-watering recipes by your favorite local restaurants. Yummy non-seafood and kid-friendly food options will be available throughout the festival as well.  The event features FREE entry, parking and shuttle buses, live music, exciting kids' activities and tons of family fun! Pair your delicious shrimp with the newest beers created by Craft Brewers at the Craft Beer Tasting Garden. Learn More  
CLICK HERE to start planning your Winter getaway!