Find your perfect beach
With 22 miles of pristine public beaches, Vero Beach and Sebastian make the perfect getaway to recharge your batteries.  On this beautiful expanse of shoreline on the sunrise side of Central Florida, nature is unspoiled and thriving.
Vero Beach is known as "the gateway to the tropics," making it the perfect place to soak up the sun on our expansive beaches. The Vero Beach and Sebastian beaches are known for being uncrowded, so you may find yourself only sharing your space with sea turtle hatchlings. Being one of the country's top nesting grounds, catching a glimpse of these creatures heading out to sea is sure to be a memorable experience.
Sebastian Surfing Safari
The Sebastian Inlet is where the Atlantic Ocean and the lagoon meet, and it offers excitement of a much different kind, being one of the prime sites in the eastern US for surfers. The dunes and jetty on the north side of the work together to create conditions ideal for surfing. If that's not your speed, the Inlet also boasts wide beaches with a spectacular view. You may even spot some dolphins while you unwind!
If you have a more rustic experience in mind, the undeveloped beachfront of Treasure Beach State Park is toward the northern end of the barrier island. It is adjacent to the Pelican Island National Wildlife Refuge, the very first federal wildlife sanctuary in the United States.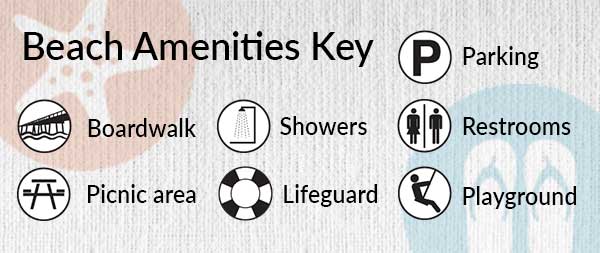 ---