Top Places to Fish in Indian River County
Indian River County fishermen can no longer keep this world-class fishing destination a secret. In fact, last year, the 2018 General Tire World Championship, presented by Major League Fishing, was held in Indian River County. A few driving factors that made Indian River County a shoo-in; the fantastic opportunities for superb fishing; both salt water and fresh water, and the area's strict, immediate catch and release program. This conservation practice leads to productive lakes, rivers, and oceans.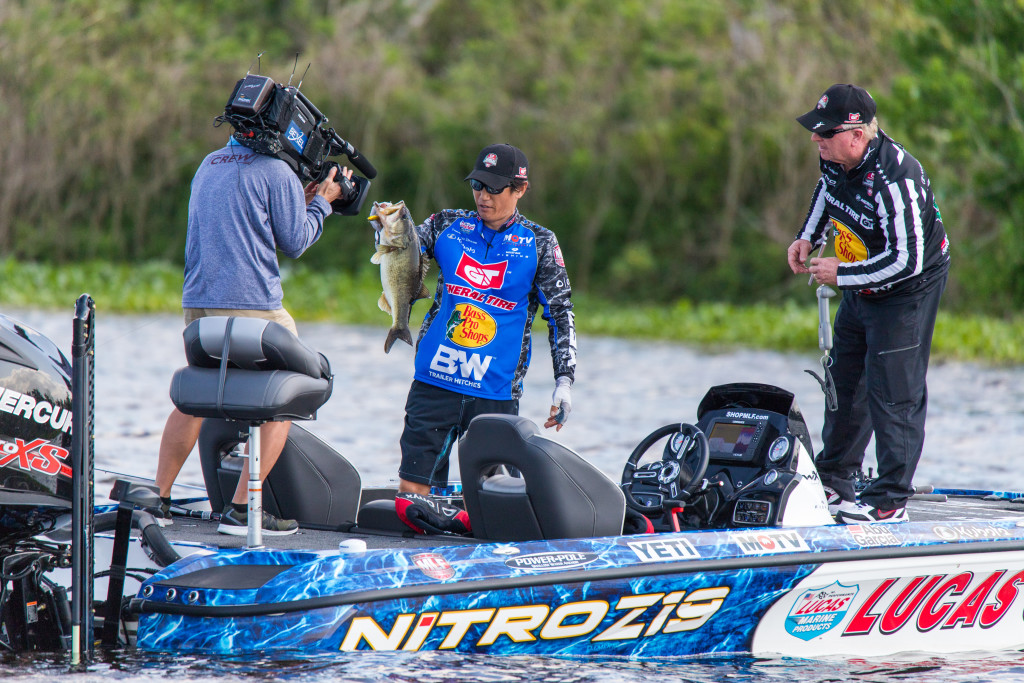 Off The Hook
We have year-round fishing adventures for just about every kind of fishing. Visitors can bait their hooks for shore/ocean fishing, fly-fishing, angling and deep sea fishing in and around Indian River County. The pristine shores of Vero Beach provide shallow reefs teeming with fish, ocean fishing and deep sea charters. Or plan a trip to the lagoon a prolific spot for game fishing, shore fishing or head to the wilds of Fellsmere to fish via boat, kayak or canoe on the prolific four lakes; Blue Cypress, Garcia, Kenansville, and Stick Marsh. We can't possibly cover all of the various hidden places you'll want to discover, so you just may want to make a fishing trip to Indian River County an annual event.
Here are a few places to explore for year-round angling in and around the county:
Blue Cypress Lake
Beyond the forests and osprey nests, big bass is lurking. The lake's record is an 18-pound catch. Stop by Middletown Fish Camp, the local bait and tackle to find out what's biting. Bass, bluegill, and catfish are available all year, but fall is the best time for fishing in Florida. A local's tip: try slow-trolling using a kayak behind a pontoon boat to locate the teeming schools of fish.  And be sure to wave when you pass anyone along the way, as is customary in these here parts.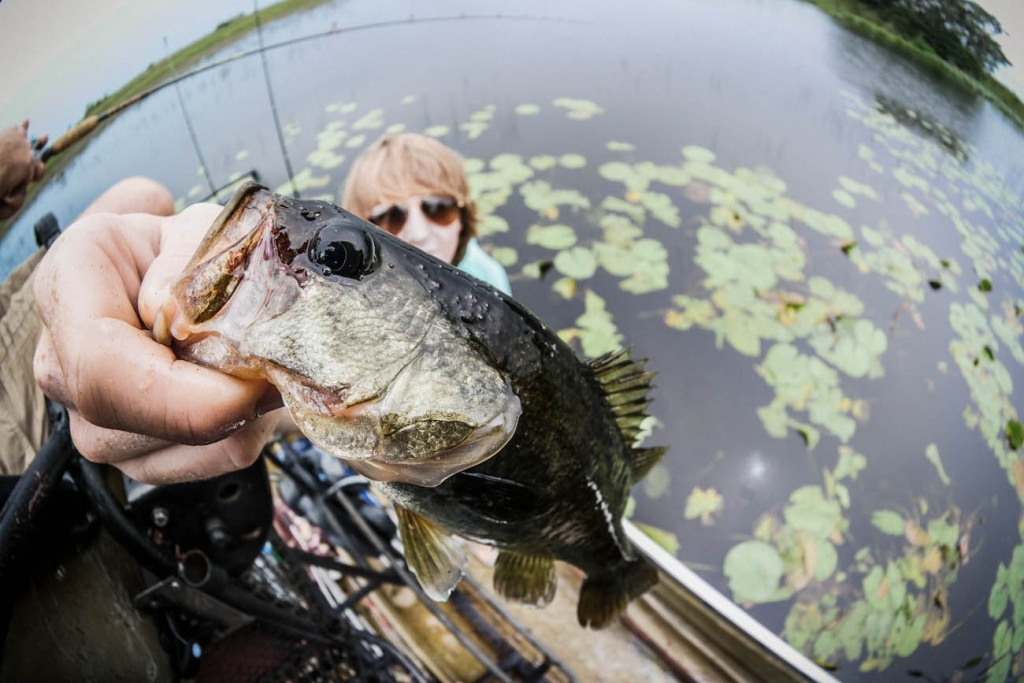 Farm 13/Stick Marsh
Is one of the top trophy bass spots located in northwest Indian River County. Water depths range from four to eight feet offering angler's south-after sportfish; largemouth bass, bluegill, red ear sunfish, black crappie, and several catfish species. Facilities include a double lane concrete boat ramp, airboat launch site, restroom and paved parking lot.
Indian River Lagoon
The Indian River Lagoon, North America's most biologically diverse estuary, provides miles of flats for anglers to choose among. The lagoon is situated between the mainland and the ocean. Schools of aggressive redfish are plentiful, fish for trout on the shallow flats or head a bit further south to fish docks and mangroves for snook and juvenile tarpon. There are many areas to wade, and kayak fishing has become common throughout the river.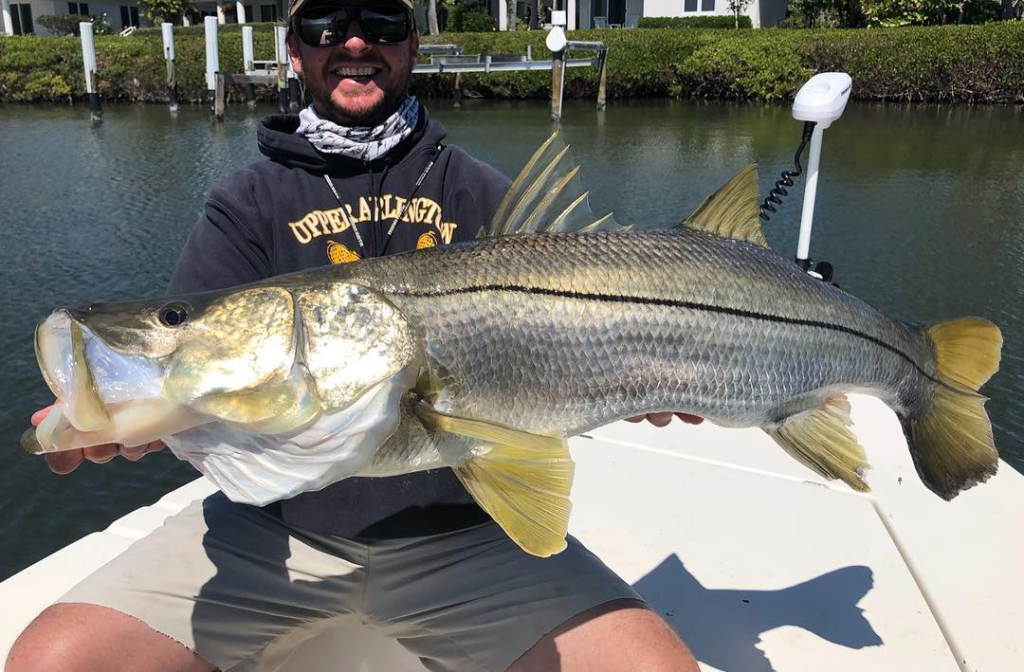 Kenansville
Located on the northwest corner of Farm 13/Stick March is Kenansville Lake. Like most of this area Blue Cypress trees, reeds and grasses are part of the lake's landscape. The shallow waters hold crappie and bluegill, while bass fishing here is extraordinary.
Lake Garcia
What makes Lake Garcia unique, is when the winds pick up the fishing stops because the lake gets stirred up, well not on Lake Garcia.  Largemouth, bluegill and black crappie are the sportfish most sought after by anglers.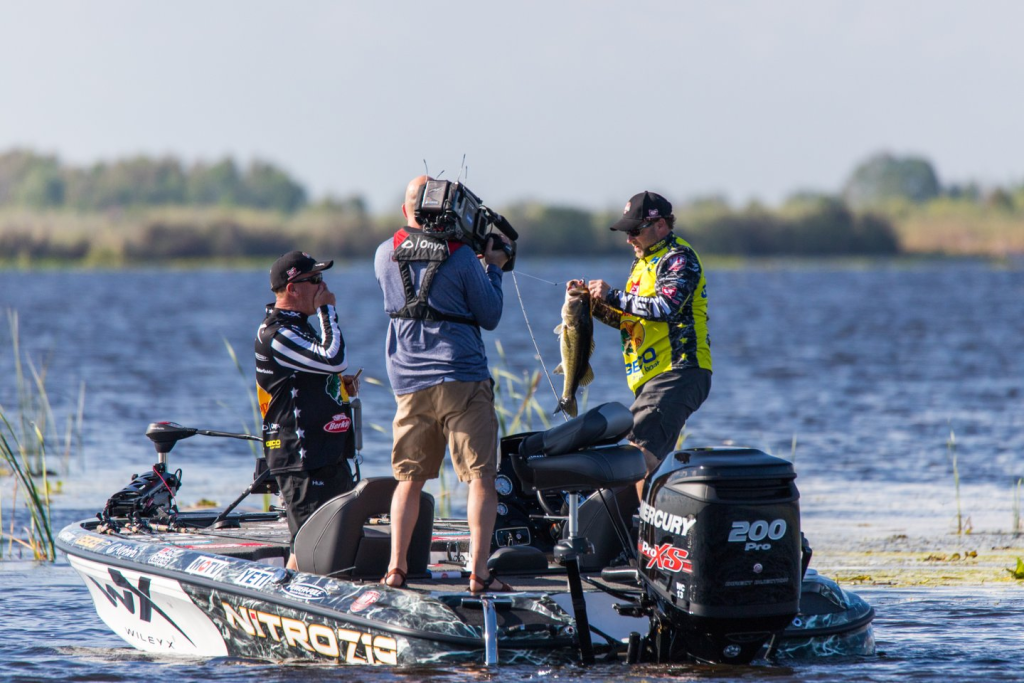 Sebastian Inlet State Park
The premier saltwater fishing spot on Florida's east coast, this park is a favorite for anglers nationwide who want to catch snook, redfish, bluefish, and Spanish mackerel from its jetties. From Sebastian Inlet south, seatrout is large and plentiful, but here, snook rules. These are hard-fighting fish, lurking in inlets, around mangrove shorelines, on flats, and under docks throughout the county.
St. Sebastian River Preserve State Park
St. Sebastian River Preserve State Park is known for its combination of fresh and brackish water fishing. The upper rives, Kayaking fishing has become popular on the river where sturgeon and mullet can be seen jumping along with dolphin, and manatees.
Shore Fishing
There are four reef lines that run parallel to the beach within about 300 feet off the coast, baring natural reefs, caves and ledges the perfect hiding place for fish. During the summer months schools of tarpon, giant jack crevalle and false albacore, as well as sharks and cobia, swim along the reefs. Many of these fish put on a show getting fishermen excited at the prospect of the catch or opportunities for fly fisherman to target their casts.

Spoil Islands off Sebastian Inlet
An astonishing conservation project that is having a significant environmental impact including fantastic fishing. The spoil islands can be hard to get to and many find paddling is the best way to access these islands, while deep water is available further from the islands. What you can expect to catch; trout, redfish, snook, jacks, ladyfish, black drum, and sheepshead are commonplace.
If this is your first visit to the area or you're curious to know all of the many other "secret" fishing spots and you're dying to reel in a big one, then maybe a charter or fishing guide would suit your needs. Indian River County, being the epitome of fishing on Florida's east coast offers a variety of fishing charters. Work with a local fishing guide who will guide you on an epic fishing journey through the rivers, lakes and deep water of Indian River County.
Important Notes
Boaters must be at least 21 years old and have a valid driver's license and major credit card. Driver's born on or after January 1, 1988, must present a Florida Boaters Safety Card or other state equivalents. If you do not have a Boater's Safety Card you can take it free online click here.
Fishing and hunting licenses are required in Indian River County. This includes divers, spear fishermen, and trappers of marine life must. For more information on which license you need, click here.