Your Guide to the Indian River County Mural Trail
Beaches aren't the only beautiful thing you'll see around Indian River County. New murals are popping up everyday! From Downtown Vero Beach to Sebastian, you don't want to miss these Instagram-worthy murals. Follow the order we laid out to go from city to city or create your own path as you discover our destinations artsy side.
Now part of The Florida Mural Trail!
5. The last two murals are located a little further East and closer to the beach. Park near Casey's Place and walk in between Casey's Place and the shops to its East (right) side. There you'll find the mural of a shopper lounging on a bench near some old Florida homes.
Artist:
Barbara Sharp
Location:
Azalea Lane, between Cardinal Drive and Ocean Drive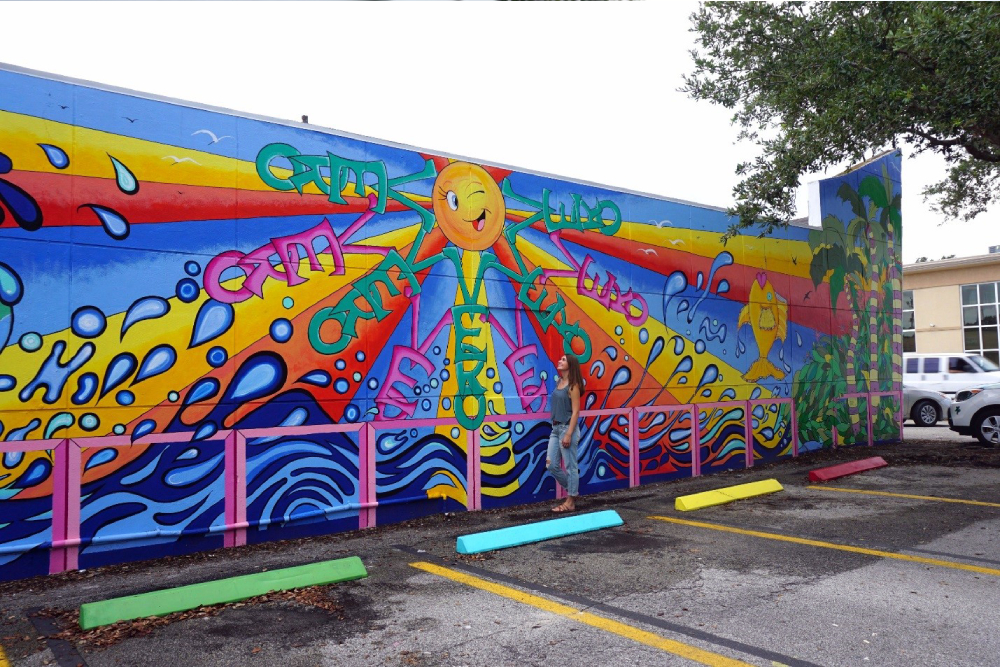 6. Only a few blocks from the Hibiscus Mural is one of Vero Beach's most colorful murals. The Mr. Smokes downtown mural faces West on 20th Place, a one way road. Blink and you'll miss it. To see the full mural, pull into Mr. Smokes, park and enjoy!
Artists:
Barry Shapiro, Kristin Meeks and Greg Ingerson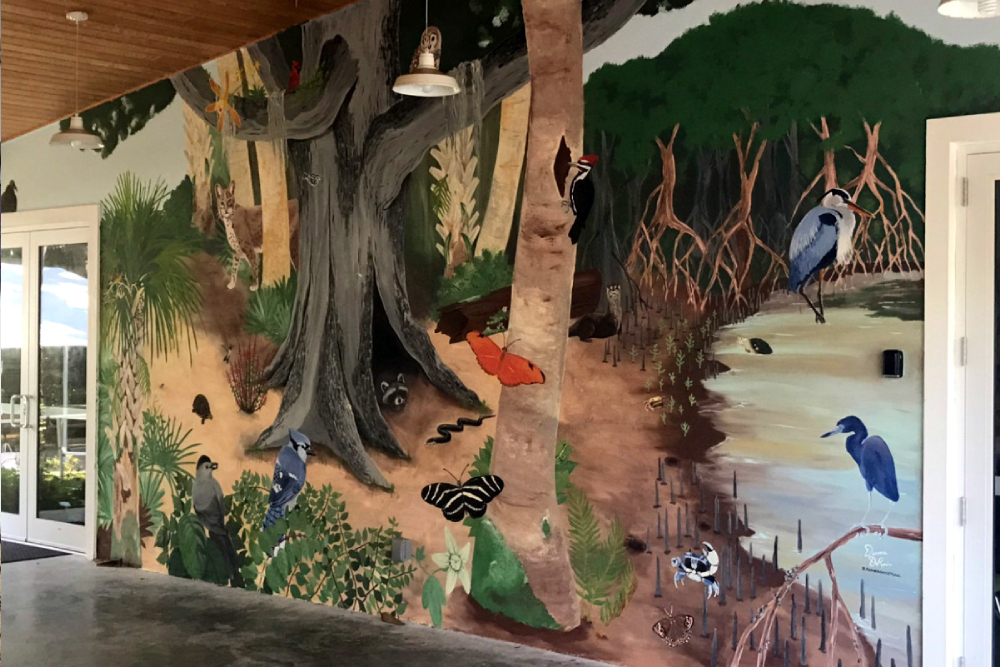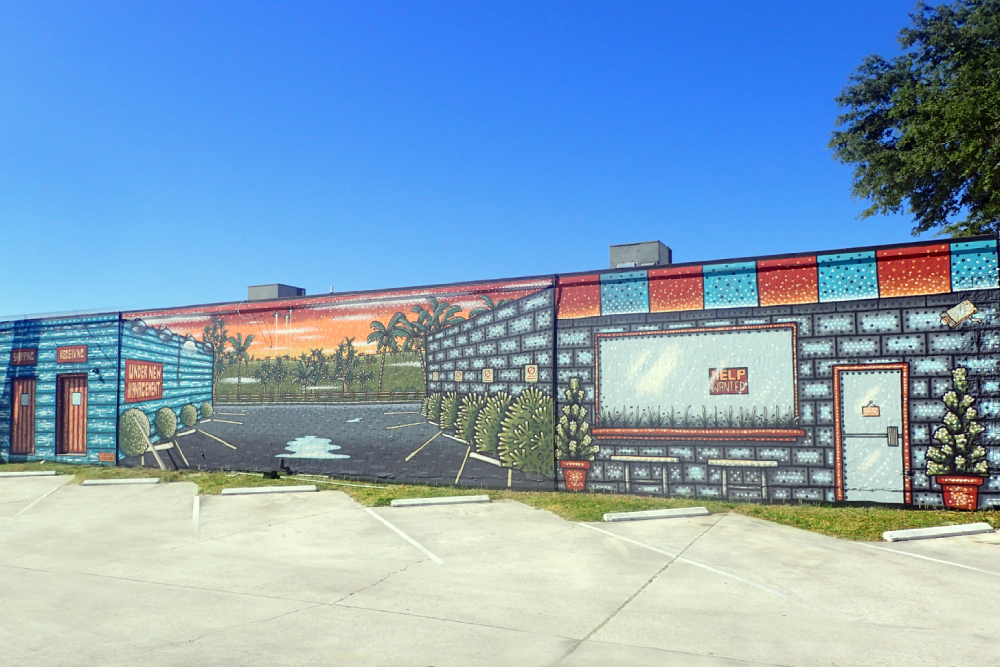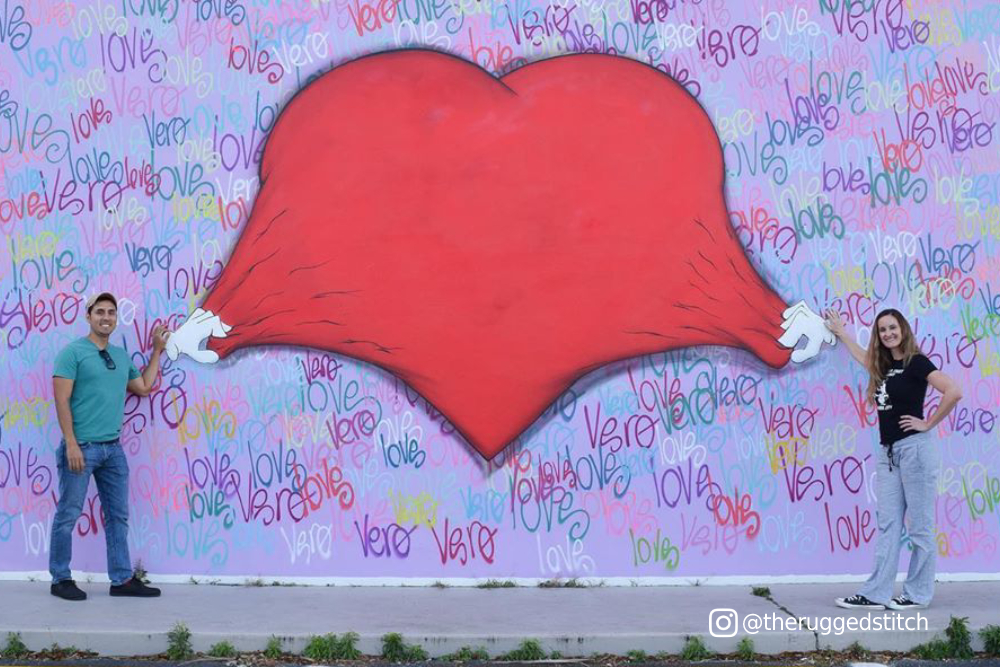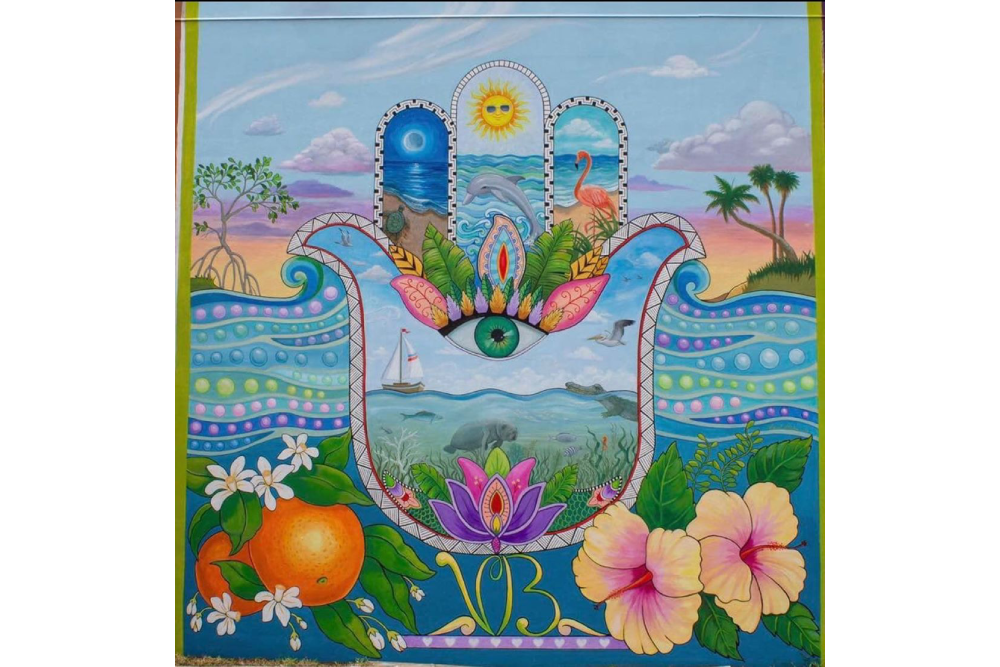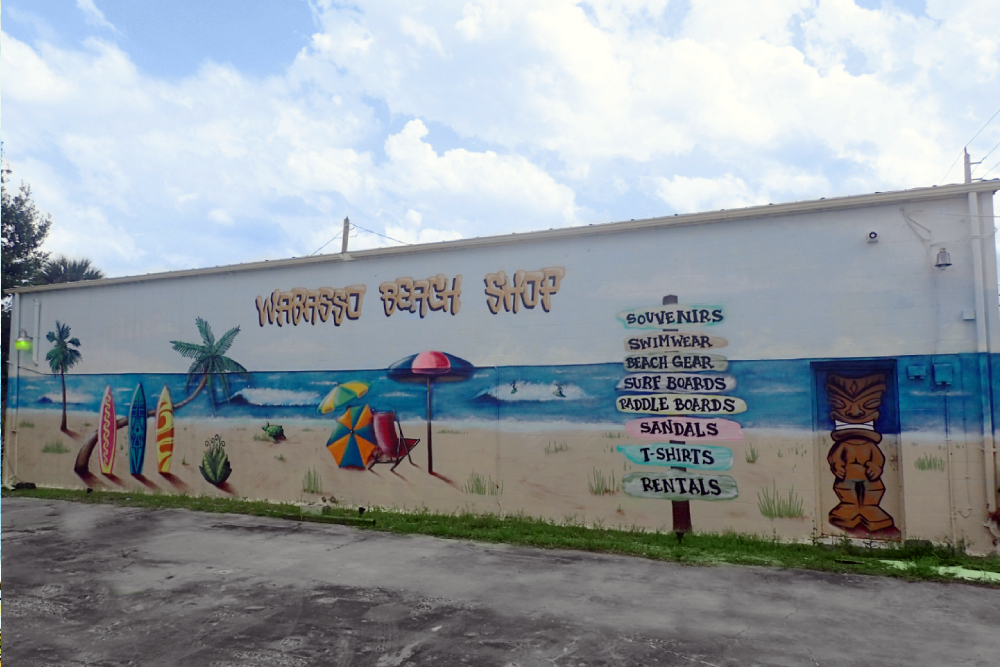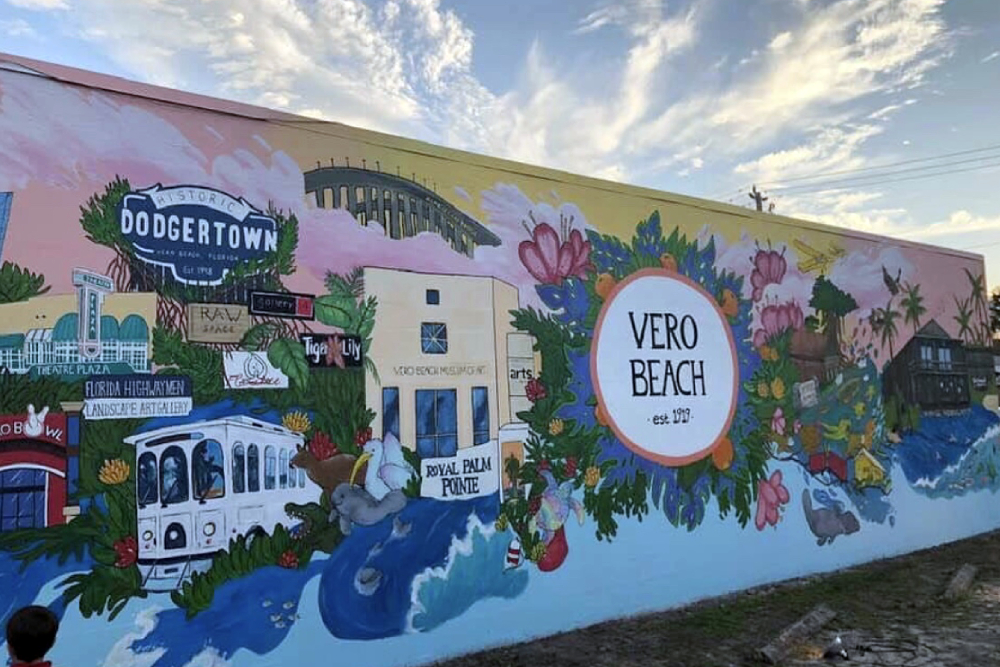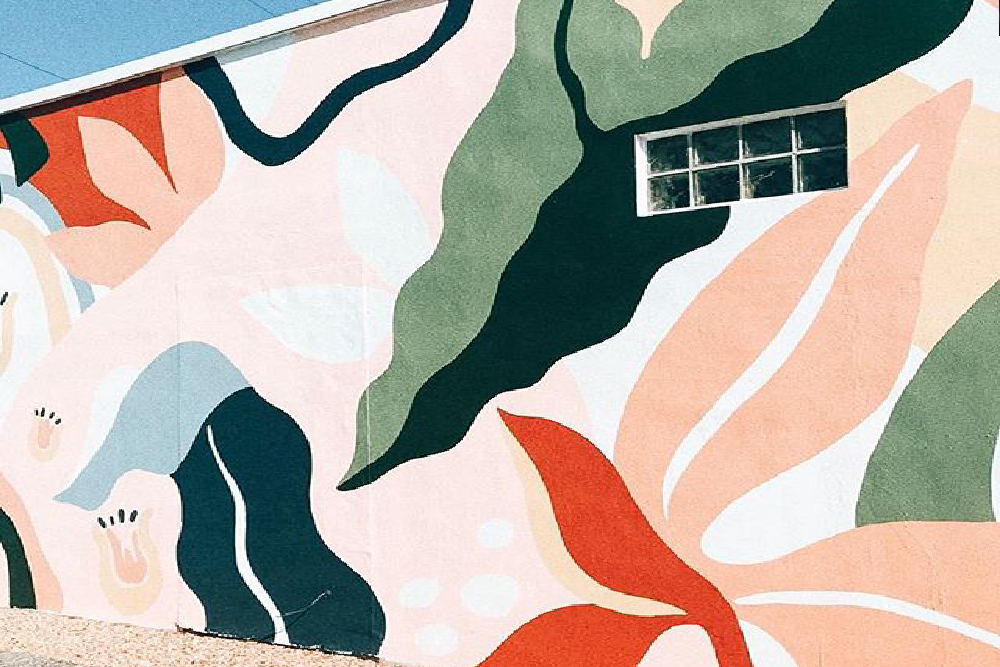 Let us know what your favorite Vero Beach mural is by commenting in the comment section below! Don't forget to use the official city hashtag: #LoveVeroBeach